(1st Place out of 7 entries)
(7th Place out of 44 entries)
Geometric Staircase at St Paul's Cathedral.
London, England.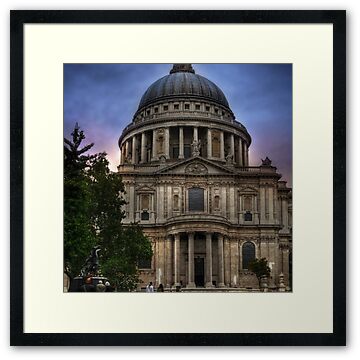 The Flare II
A new work by British sculptor Antony Gormley.
"Sir Christopher Wren understood proportion, space and gravitational dynamics as no other British architect of his time and the Geometric Staircase is a supreme and elegant outcome of his understanding. 'Flare II' is my attempt to use applied geometry to construct an energy field describing a human space in space. I am delighted to have the opportunity to show this work in such a brilliant and relevant context." – Antony Gormley, January 2010.
This installation introduces a partnership between one of the UK's best-known sculptors and one of the most iconic buildings in London.
The installation forms part of St. Paul Cathedral's Arts Project, an ongoing programme which seeks to explore the encounter between art and faith. Recent projects have included installations by Rebecca Horn, Yoko Ono and Martin Firrell.
Please Also See: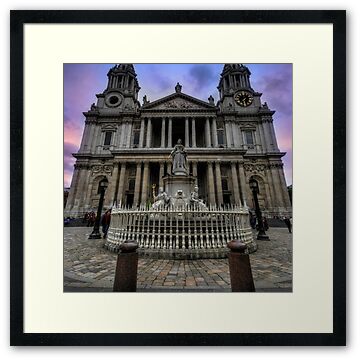 Nikon D60, tamron 10-24 mm lens @ 10 mm, f/3.5, 1/3, ISO 200, handheld, no flash.
single file converted to 3 exposures in PS (-1, 0, 1).
tone mapped in Photomatix.
adjustments in PS.