The Albert Pub.
London, England.
(6th Place out of 34 entries)
(4th Place out of 11 entries)
Check out the other version by my friend Evelina Kremsdorf:
Memory Lane

Please Also See: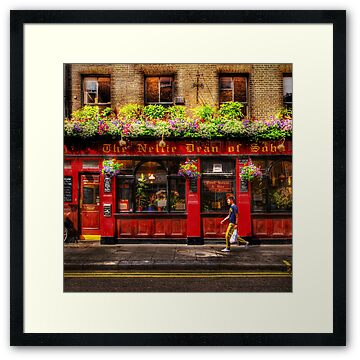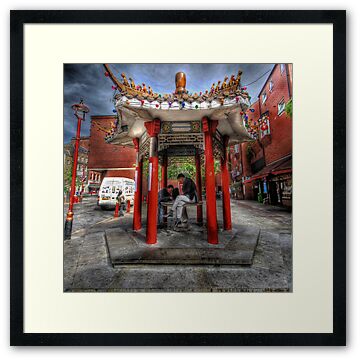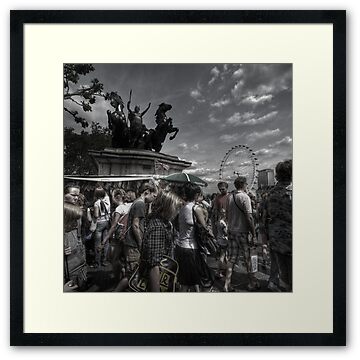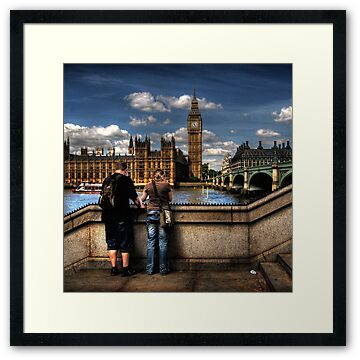 NIkon D60, tamron 10-24 mm lens @ 10 mm, f/10, 1/200, ISO 100, with flash, handheld.
single file converted to 3 exposures in PS (-1, 0, 1).
tone mapped in Photomatix.
adjustments in PS.