Great Central Railway.
Leicestershire, England.
Planet was an early steam locomotive built in 1830 by Robert Stephenson and Company for the Liverpool and Manchester Railway. It was the first locomotive to employ inside cylinders, and subsequently the 2-2-0 type became known as planets. A replica has been built by the Friends of the Museum of Science and Industry in Manchester, and is operated by volunteers.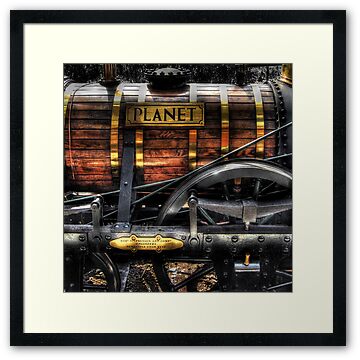 Royal Scot Class 4-6-0 locomotive 6131 was originally named Planet as built in 1928 but was in 1936 renamed The Royal Warwickshire Regiment. In 1948, the name was applied to LMS Rebuilt Patriot Class No. 45545. (Info Source: Wikipedia).
Please Also See: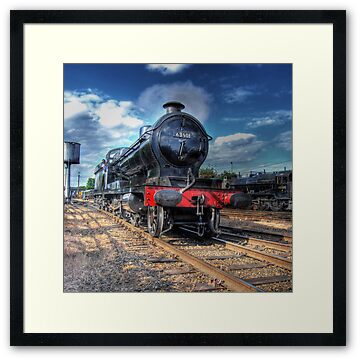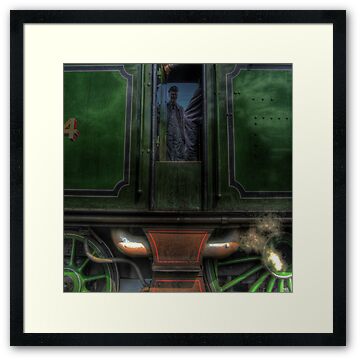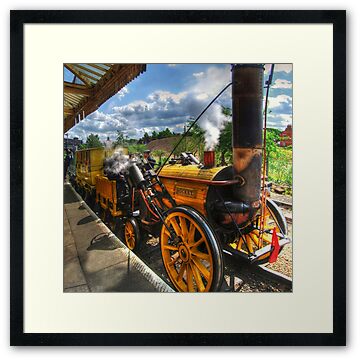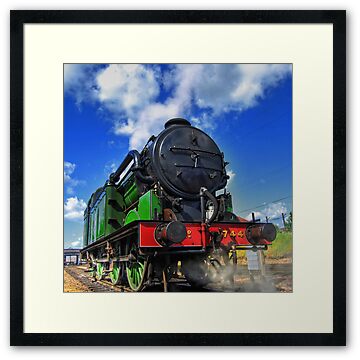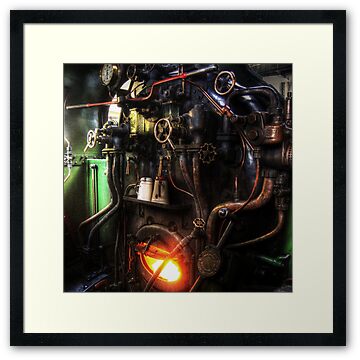 Nikon D60, 18-55 mm lens @ 18mm, f/5.6, 1/125, ISO 100, no flash, handheld.
single file converted to 3 exposures in PS (-1, 0,1).
tone mapped in Photomatix.