Normanton Church Museum.
Leicestershire, England.
SpectrumCry Bubblesite
© Image Copyright Yhun Suarez
Facebook | Twitter | Flickr | FineArtAmerica | Bluecanvas | Google+
(1st Place out of 4 entries)
(1st Place out of 28 entries)
949 views, favorited by 49 people as of 21 Mar 2011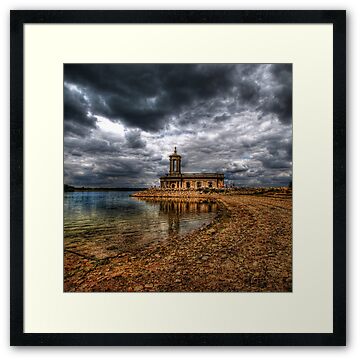 One of Rutland's most famous landmarks, Normanton Church was saved from the water and now houses an exhibition about the building of the reservoir, as well as fossils and an Anglo-Saxon skeleton.
Please Also See: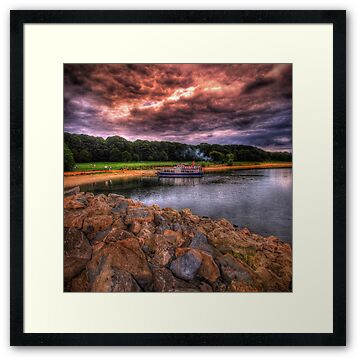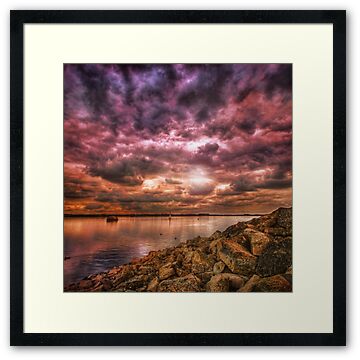 Nikon D60, tamron 10-24 mm lens @ 11mm, with tripod, f/7, 1/200, ISO 100.
single file converted to 3 exposures in PS (-1, 0, 1).
tone mapped in Photomatix.
adjustment layers in PS.