This artwork is dedicated to my Uncle David Escala who passed away today 14 July 2010.
He worked for a telecommunications company in the Philippines (PLDT) for a few years. A very clever man, with great sense of humour and always smartly dressed.
Thanks for the good memories Uncle! …Wherever you are, we just want to say "Hello".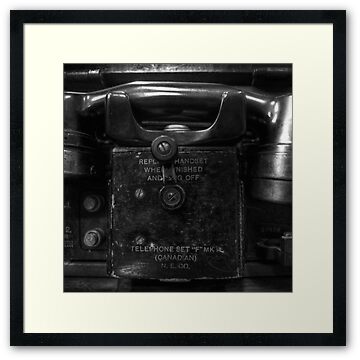 Nikon D60, 18-55 mm lens, handheld, no flash, f/3.5, 1/8, ISO 800, 18 mm focal length.
single file converted to 3 exposures in PS.
tone mapped in Photomatix.
b&w in PS.