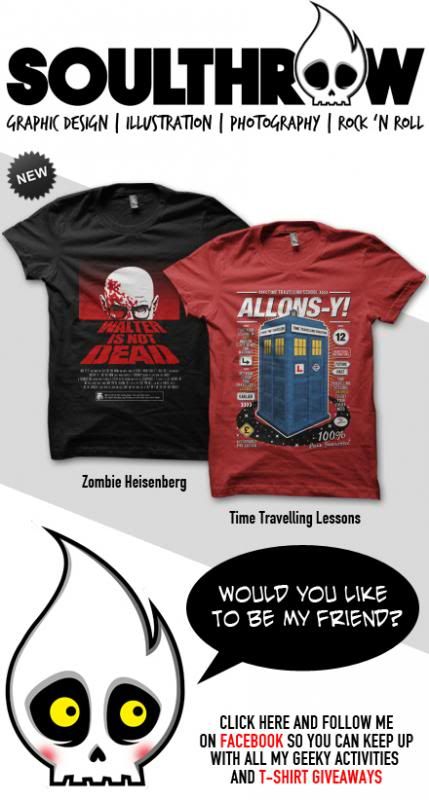 I am a musician by day and graphic designer by night and I go by the name SOULTHROW. There is a battle within me, as I have two passions in my life, graphics & music. I wish there was enough time to be able to focus on both as it is hard to keep up with two completely different worlds. Some people know me through my music as a One Man Band on YouTube and others through my T-shirt designs as a Pop-culture designer in the T-shirt world.
Business offers, requests and suggestions are welcome!
Here's my latest video tutorial, i hope you like it and learn something new!