Hi! Most of the portraits on here, were ones I did for personal projects and leisure photo walks around Madison, Wi. If you want to see more of my professional work you can find me at https://www.facebook.com/soniamemmel#!/pages/Em...
My website is www.emilygracephotos.com

My first front home page feature!

12/22/2010Thank-you RedBubble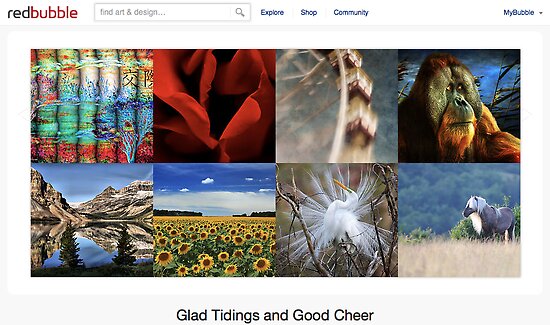 My 2nd Home page feature!! 2/20/2011 Thanks RedBubble!!