So, you want to know about me?
The beginning my GCSE Art project brought a unknown passion of mine to the surface – photography – and now I'm hooked!! I started off with flowers and now I've got all sorts; from figures to leaves to cats; I just love it!!
I'm a great fan of black and white images and some of my work uses this. However, I do love to play around with different colours as well…
The recent snow flurry meant days off school for me and an ideal opportunity get some pictures and some I have put on here for my fellow bubblers to have a look at, so enjoy!
And I'd just like to say a HUGE thank you to everyone who enjoys my photos, I reached 24,000 views on 20th January, may seem small, but has brought a huge smile to my face, so thank you!!!!
You can also visit me on my bubblesite
Featured on the homepage on 6th November and No More Color on 13th January and Extreme Close Ups on 14th January and Students and Beginners on 15th January and All That is Nature on 19th January:-
"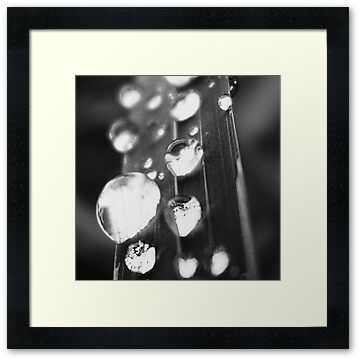 "
Featured in Pedigree and Domestic Cats on 9th November:-
"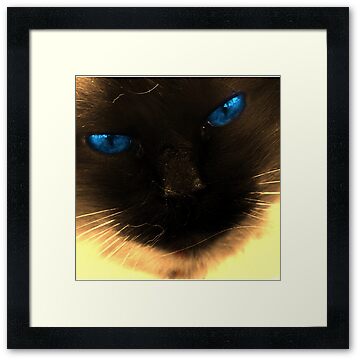 "
Featured in Under/In:-

Featured in Green! on 11th November:-

Featured in the Woman Photographer on 29th November :-

Featured in One single Flower on show on 29th November:-

Finished in the top ten of Magical Eyes competition:-

Featured in 1:1 Macro Photography on 5th December and in Around the World on 16th January and Students and beginners on the 18th January:-

Featured in For the Love of Cats on 6th January:-

Featured in the Woman Photographer on 10th January:-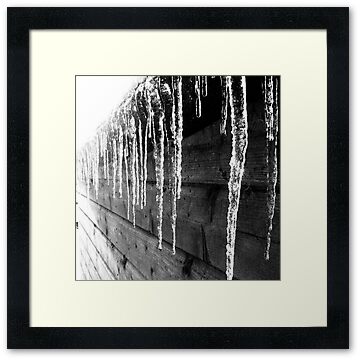 Featured in Students and Beginners on 12th January and No More Color on 13th January and Style! Class! Elegance! Excellence! and Finished in the top ten of In the Shadows:-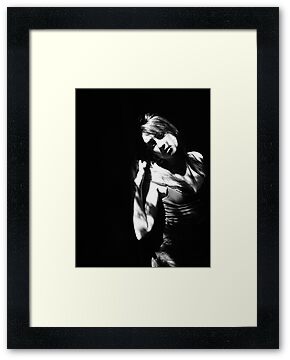 Featured in Model Beginnings on 12th January:-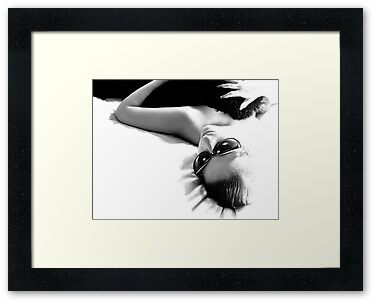 Featured in Students and Beginnings on 29th January:-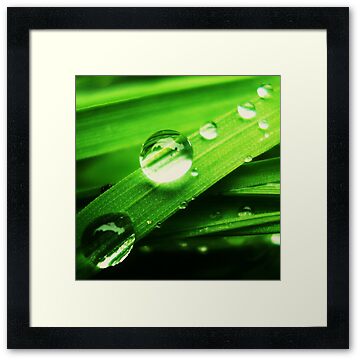 Featured in Around the World on 29th January:-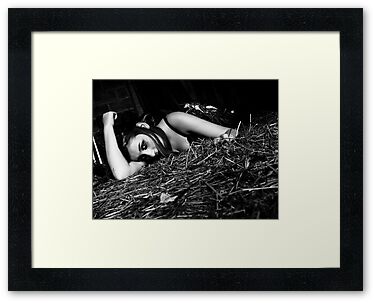 Winner of Snowy Lincolnshire competition:-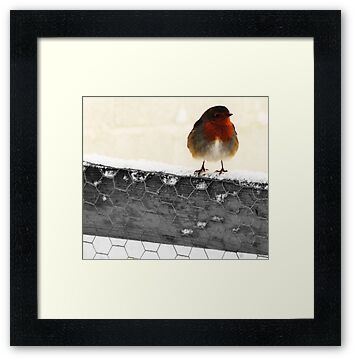 Featured in Students and Beginnings on 14th February:-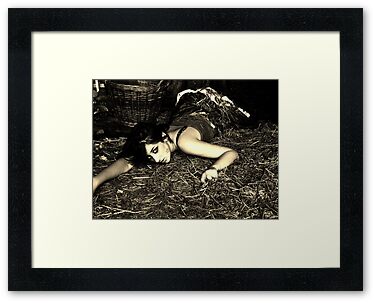 Winner of the Rule of Thirds Challenge, finished in the Top Ten of the Texture in Nature challenge:-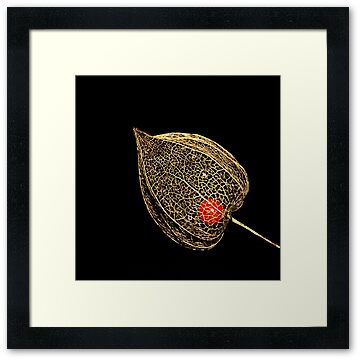 Featured in One Single Flower on Show on 24th February and Stop and smell the roses on 15th March:-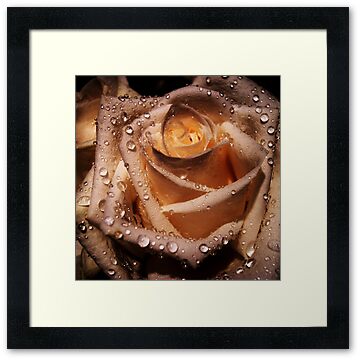 Featured in Around the World on 8th April:-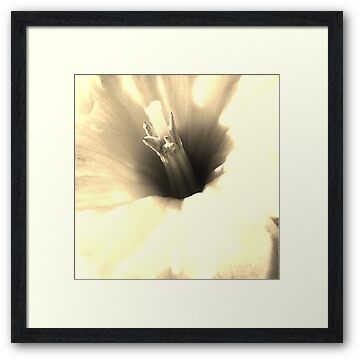 Featured in Color me a rainbow on 6th June:-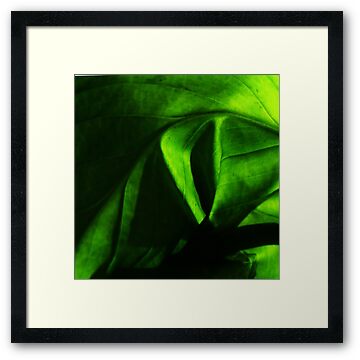 Featured in 1:1 Macro Photography on 12th June:-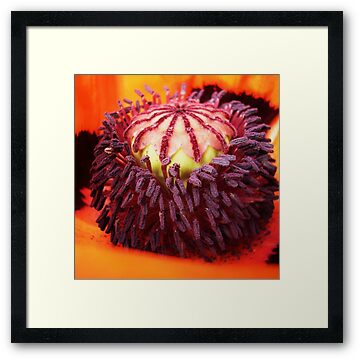 Featured in Colour me a Rainbow:-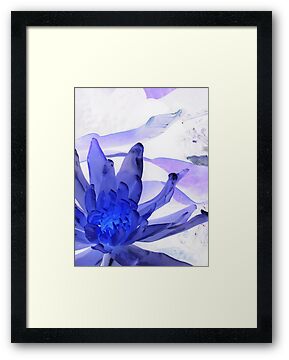 <a href="http://s04.flagcounter.com/more/GXr"><img src="http://s04.flagcounter.com/count/GXr/bg=F2BDFF/..." alt="free counters" border="0"></a>