WOW!!!,,,,,2846 VIEWS,,,,,WOW!!!

FEATURED JULY 21-2011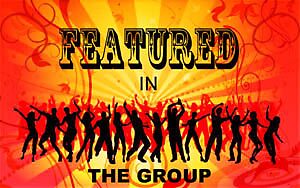 FEATURED JULY 23-2011
FEATURED IN "SPEAKING PHOTOS-STORYTELLING" JULY 28,2011

FEATURED JULY 31, 2011

FEATURED AUGUST 1, 2011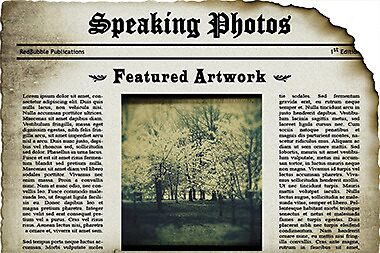 FEATURED AUGUST 5, 2011

FEATURED SEPTEMBER 8, 2011
THIS IS ANOTHER PHOTO OF FOUR SOCKS SNIFFING AT A DRAGONFLY ON MY BEDROOM WINDOW SCREEN. THIS SHOT IN BLACK & WHITE IS A PERMANENT BACKGROUND FOR MY COMPUTER SCREEN, AS IT WILL ALWAYS HOLD A VERY DEAR SPOT IN MY HEART. I TOOK FOUR PHOTOS OF THIS OCCURANCE AND THEY ARE ALL DIFFERENT. FOUR SOCKS STARTED SNIFFING AND EVENTUALLY LICKING THE DRAGONFLY'S FEET, CAUSING IT TO MOVE DOWN AND TO THE RIGHT. SO, THE NOSE AND TONGUE TRACKS PROGRESS DOWN ON THE SCREEN AS WELL IN THE OTHER THREE PHOTOS. I LOST MY FOUR SOCKS ON JUNE 12, 2007, I MISS HIM SO MUCH. FOUR SOCKS WAS A 94% TIMBER WOLF, 4% GERMAN SHEPHERD AND 2% MALAMUTE. HE FATHERED 3 PUPS, 2 MALE AND 1 FEMALE. HE LIVED TO BE 12 YEARS AND 1 DAY SHORT OF 6 MONTHS EXACTLY. I GOT HIM AT THE AGE OF 13 WEEKS, FROM A COUPLE THAT DIDN'T KNOW HOW TO DEAL WITH WOLF HYBRIDS AND HE HAD SOME SEPERATION ANXIOTY ISSUES AND HE WOULD TEAR UP THINGS IN MY BEDROOM WHENEVER I WOULD LEAVE HIM ALONE WITH HIS MATE, DEOGEE. AT THE AGE OF 8 MONTHS, HE FINALLY STOPPED AND NEVER TORE UP ANOTHER ITEM FOR THE REST OF HIS LIFE. I TOOK THIS SHOT WITH MY CANON EOS KISS REBEL 300D AND MY QUANTARAY 100-300MM MACRO TELEPHOTO POS LENS. POS, STANDS FOR, PIECE OF SH!T. I EVENTUALLY REPLACED THAT LENS WITH A CANON MODEL OF THE SAME SIZE RANGE. MY BEDROOM SCREEN THAT THIS SHOT WAS TAKEN THROUGH, IS ON MY HOUSE IN VACAVILLE, CALIFORNIA, UNITED STATES.