FEATURED IN THE RAINBOW GROUP
FEATURED IN STUNNING SKYSCAPES
FEATURED IN THE WORLD AS WE SEE IT OR AS WE MISSED IT
FEATURED IN WHERE ON EARTH IS THIS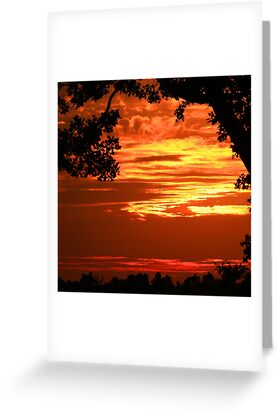 Captured this sunrise on Sept 2, 2010 across the road from my house on Engelberg Rd. in Pocahontas, AR. USA. God has really blessed me with gorgrous sunrises on the 2nd and today on the 3rd which I haven't even put any on for the 3rd but I will. I marveled at the beauty of the sunrises today and yesterday. At one point I just had to stop and watch it and and take in the beauty. If you never get up in time to see the sunrise you are missing out of one of God's most beautiful creations. Captured with my Canon Rebel XS 1000D.