Nikon 35mm f/2.0 D For Sale
This lens is in immaculate condition as is all my equipment. If purchased at Adorama Photo it would be an E+ and wouldn't have the box or a filter.
Included is both caps, box and a Hoya UV Filter.
I've only used it about three times, most recently you can see below. My Zeiss 18mm almost never leaves my camera and can be used basically as a 28mm in DX format.
I would rather see the Nikon die from use than old age so hopefully it finds a good home.
Price $300 with filter, $270 without filter.
Shipping within continental USA included, $10 credit toward anywhere outside the US.
Contact: jsmith@jlsaphoto.com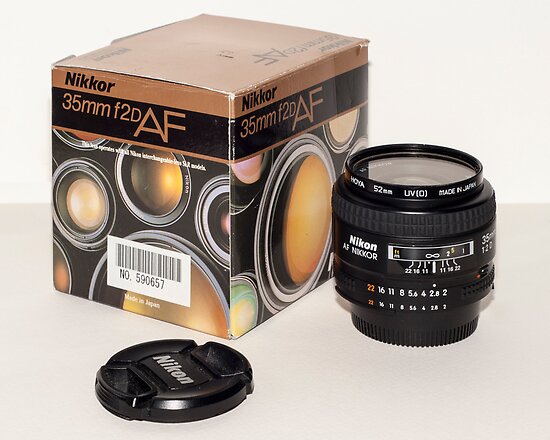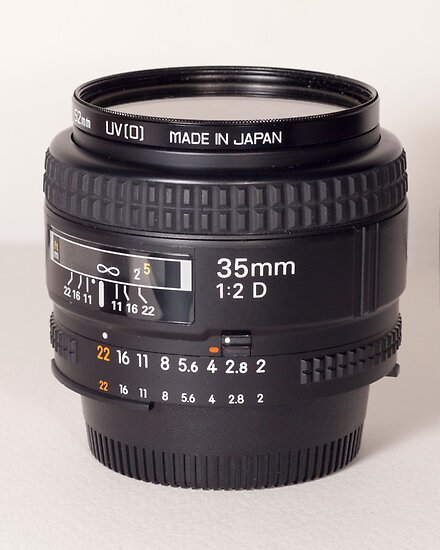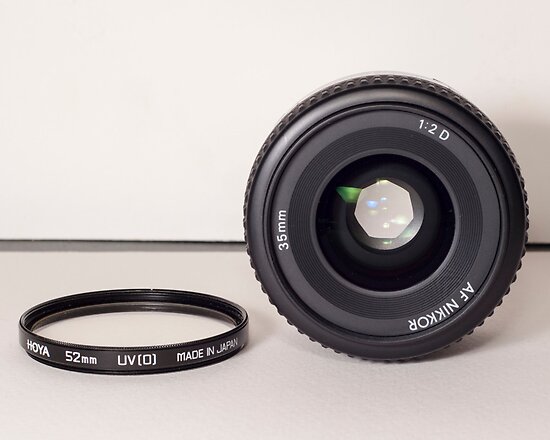 Taken Nov. 28, 2012