View jlsaphoto gallery at redbubble

Please take a minute to view these and other works at my web site


Some of my work can also be found here on Google Earth.
Panoramio
My redbubble site is at photography, architecture & light
For me photography goes beyond the capturing of a moment but also to capture the sense of the place. I look for how the light meets the texture and how the motion of the space can be revealed in the image. My background in architecture has taught me to see how composition, form and light all work together to give a place or subject it's own character. It's what is called a 'sense of place' that I endeavor to convey in my work.
What transforms a photograph into art?
"That's the million dollar question. I think it's obviously the person behind the camera who creates the art. In any form of art you go from a craftsman to an artist. There's a point when that happens. It's a mystery. Art doesn't come from fancy equipment. It comes from a way of seeing the world."
Clyde Butcher
Featured Artist Dec 2, 2012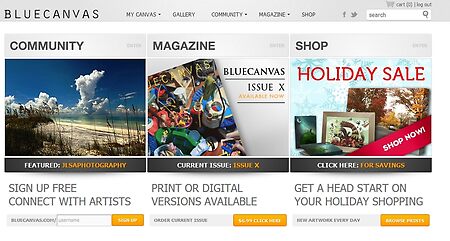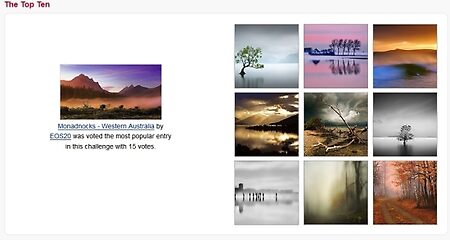 All images appearing here, on the jlsaphotography web site, or anywhere on the internet or in print are the exclusive property of James L Smith and are protected under the United States Copyright laws.
Images are registered with the United States Copyright Office and may not be reproduced, copied, transmitted or manipulated without prior written consent of James L Smith.
Use of any image as the basis for another photographic concept or illustration (digital, artist rendering or alike) is a violation of the United States Copyright laws. All images are copyrighted © 2009 – 2011 James L Smith.