My son and I had a few days away together to catch up with my mum, on the New England Tablelands, where she lives..
It was lovely to sit around and relax. Fortunately my camera was not far. Cameron was enjoying a peaceful moment reading his book and I just had to get in a shot.
We also had the opportunity of catching up with Kitsmumma on our way home yesterday. If only I could have had more time to spend with her. Next time…and we'll head out to the lagoon for a shoot!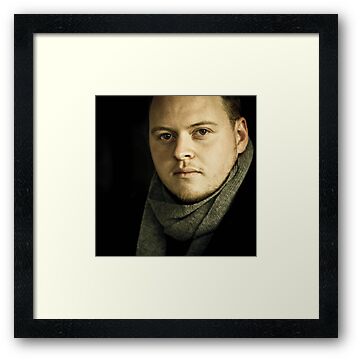 Uploaded 13 July 2010
Equipment: Canon 40D, Camon 100mm F2.8L USM Lens
Converted RAW image in Lightroom2 and also made a couple of tweeks with the curves etc.