Keep love in your heart.
A life without it
is like a sunless garden
when the flowers are dead.
The consciousness of loving
and being loved brings
a warmth and richness to life
that nothing else can bring.
Oscar Wilde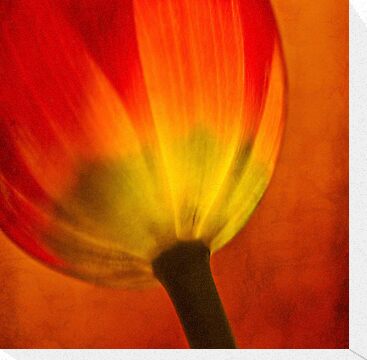 The glow was created by torch-light through an open Tulip.
A light texture was added to create interest on what was a very plain background.
Uploaded 20 December 2009