"HE SPAKE WELL WHO SAID
THAT GRAVES ARE THE FOOTPRINTS OF ANGELS".
~Henry Wadsworth Longfellow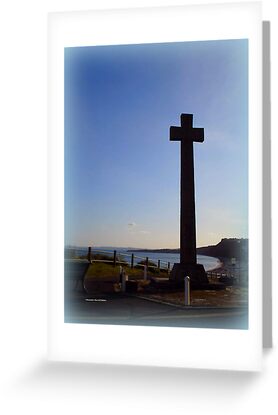 This War Memorial is on the highest point on Coastguard Hill in Budleigh Salterton, Devon (England)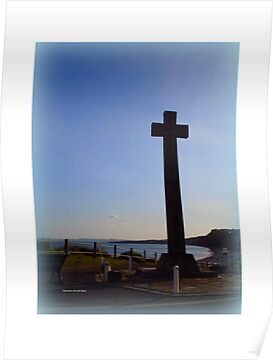 "WHEN EVERYTHING, EVEN TRAGEDY,
CAN ALSO SEEN AS A GIFT IN DISGUISE,
WE MAY THEN FIND THE BEST WAY TO NOURISH OUR SOULS"
Elizabeth Kubler Ross
I like the quote that I used here by Elizabeth Kubler-Ross, which is really meaningful to me personally – I also want to add that I can't see that the actual results of war itself are a gift in disguise because war seems to so often to be the result of greed and aggression. It is so sad to lose young people to war. I always feel sadness at the loss of so many brave lives.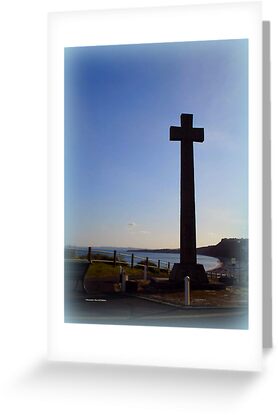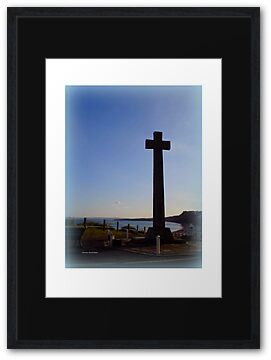 Hope you enjoy the music by Enya