"OF ALL THE VARIETIES OF VIRTUES,
LIBERALISM IS THE MOST BELOVED -
IT SPEAKS OF THE STRENGTHS OF COMMUNITY AND SHARING"
Aristotle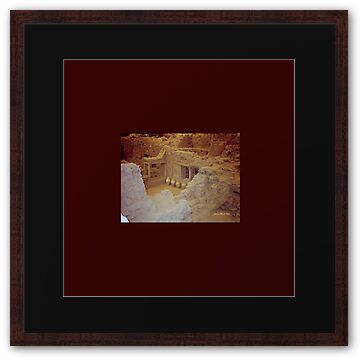 Photo taken in 1990 with an old camera, I was in Santorini, Greece and fascinated by this ancient city that was being excavated during that time. It had been covered up by dust.
Excavations in the Akrotiri area have demonstrated that this island was the cradle of an advanced civilization, since 4000 years BC, destroyed by the explosion of the Volcano
( I have been rummaging around boxes of old negatives and getting them into dijital images – some of the negatives are scratched).
Featured in: ANCIENT RELICS, CUSTOMS AND SITES
Featured in: ALPHABET SOUP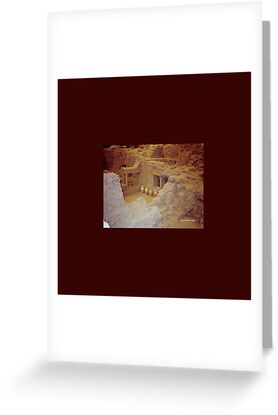 AKROTIRI, ANCIENT MINOIAN VILLAGE