"CLOUDS CAME FLOATING INTO MY LIFE,
NO LONGER TO CARRY RAIN OR USHER STORM,
BUT TO ADD COLOUR TO MY SUNSET SKY"
Rabindranath Tagore
A quiet winter evening on Topsham Estuary (in Devon, England). We moved to Topsham from Dorset when I was 18 years old. My brothers live there now.
I use a Lumix panasonic point and shoot camera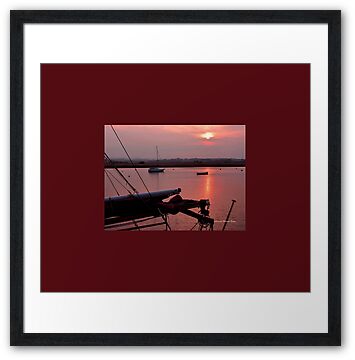 My dad used to have his boat moored on the estuary – his boat was named 'Tarka'.