"HOME IS NOT WHERE YOU LIVE,
BUT WHERE THEY UNDERSTAND YOU"
~Christian Morgenstern
There are some really interesting and visible signs that the native American culture has not been lost over the last 150 years. Even though some of the remnants are there for tourists – it is still encouraging to see that an ancient and wise culture is now vibrantly surviving to tell their story.
This photo was taken in Arizona USA.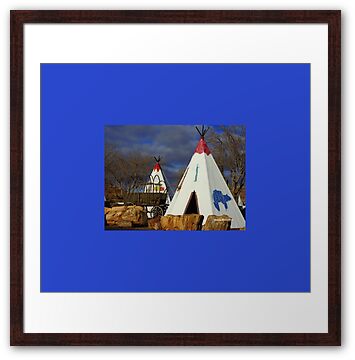 116 viewings April 17th, 2011
31 favourites
thankyou so much!!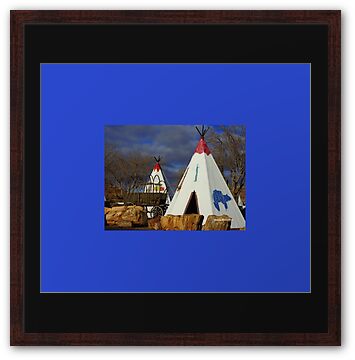 Featured in: POSTCARDS DESTINATIONS
Featured in: A PLACE TO CALL HOME
Featured in: THE WORLD AS WE SEE IT