"THERE IS NO NEED TO GO TO INDIA
OR ANYWHERE ELSE TO FIND PEACE,
YOU WILL FIND THAT DEEP PLACE OF SILENCE
RIGHT IN YOUR ROOM, YOUR GARDEN OR EVEN IN YOUR BATHTUB"
Elisabeth Kubler-Ross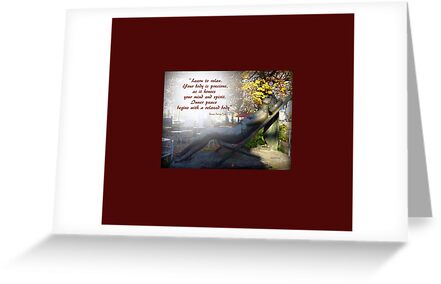 A really interesting cafe near Bellevueplatz in Zurich Switzerland, had amazing statues spread around in their outside cafe seating. It was like a garden with the most amazing artwork to see and enjoy while having a drink or snack.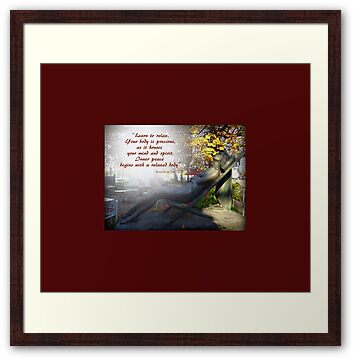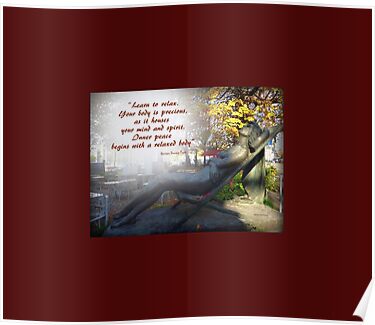 Featured in: THE WORLD AS WE SEE IT
hope you enjoy this video of a 13 year old very talented ballet dancer – perhaps the lady in the reclining chair is dreaming of her childhood – and dancing to the music in her young heart.