"ONE DOES NOT SELL THE LAND
THAT PEOPLE WALK ON ……….."
Crazy Horse, Sept. 23, 1875
Driving through New Mexico, we met two wonderful artists' from the Laguna Pueblo Native American Tribe who were kind enough to explain some of their culture and history to me as well as describing the Mission San José de Laguna
Their names are Arlene Thomas and Faye Yawea. They also sell and make beautiful jewelry, they allowed me to take photos of them both.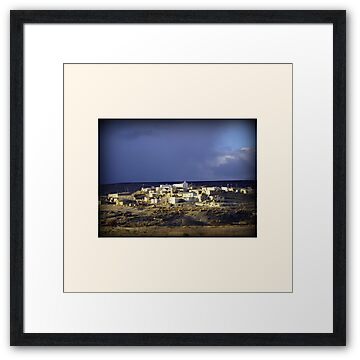 The Laguna Indian Reservation is located in beautiful west central New Mexico. High-desert plains, mesas, rolling foothills, and the mountainous and heavily forested area around Mount Taylor are part of the geographically diverse lands within the Laguna reservation. The reservation encompasses approximately 533,000 acres of land within the counties of Cibola, Valencia, Sandoval, and Bernalillo. The eastern border of the reservation is approximately 10 miles from the Albuquerque city limits and the western boundary is approximately 25 miles east of Grants. Interstate 40 and Old Route 66 run through the heart of Laguna.
Featured in: THE WORLD AS WE SEE IT
Featured in: NEW MEXICO (February 19th, 2011)
I use a LUMIX panasonic point and shoot camera