"GO FORWARD WITH COURAGE.
WHEN YOU ARE IN DOUBT,
BE STILL AND WAIT;
WHEN DOUBT NO LONGER EXISTS FOR YOU,
THEN GO FORWARD WITH COURAGE.
SO LONG AS THE MISTS ENVELOP YOU,
BE STILL;
BE STILL UNTIL THE SUNLIGHT POURS THROUGH
AND DISPELS THE MISTS, AS IT SURELY WILL.
THEN ACT WITH COURAGE"
Ponca Chief White Eagle (1800's to 1914)
This is one of the energy vortex places in Sedona, Arizona (USA) I really like Bell Rock. It is also a sacred place to the native Americans.
I use a Lumix panasonic point and shoot camera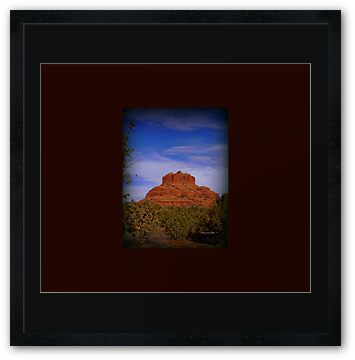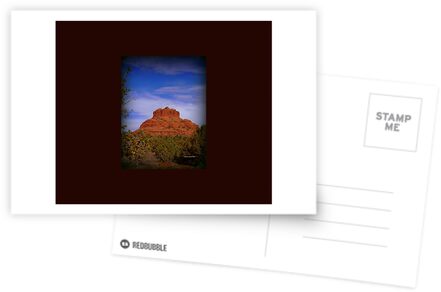 Featured in: THE WORLD AS WE SEE IT
Featured in: VOLCANOES, EARTHS, GEOLOGY
Featured in: TOTALLY AMATEUR PHOTOGRAPHY
Featured in: NATURE'S PAINTRBUSH
28 favourings
113 viewings, January 9th 2011
thankyou so much!
hope you enjoy this video, I found it on you tube and really like it