"UNDERSTANDING,
AND CELEBRATING INDIVIDUAL DIFFERENCES,
IS THE FIRE THAT FUELS LASTING AND MORE UNIVERSAL HARMONY ……
AND LOVE:
Tom Hannah quotes
This is a wall mural in Exeter, Devon (England). It also marks the West Gate of this historic city.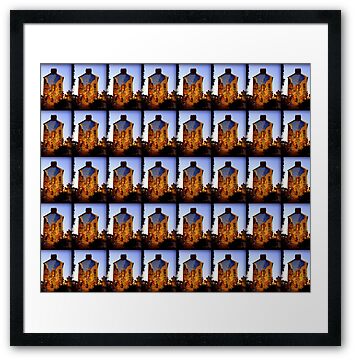 Featured in: THE WORLD AS WE SEE IT
Featured in: YELLOW TWO
I use a Lumix panasonic point and shoot camera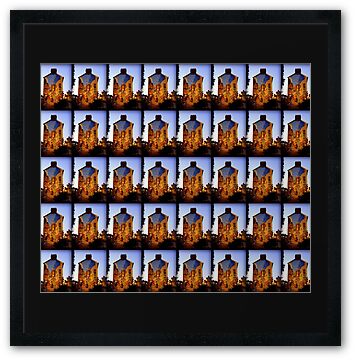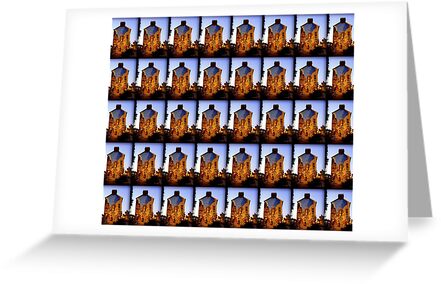 122 viewings January 24th, 2011
26 favourings
thankyou so much!