"SELF-EXPRESSION MUST PASS INTO COMMUNICATON…………….
FOR ITS FULFILLMENT"
Pearl Buck
I found this lovely post box (mail box) in a country lane in Devon (England) while I was walking towards Buckfast Abbey in Dartmoor National Park. I love the character of these post boxes in England because they become part of the scenery.
The mailbox is the charm of the rustic English countryside.
I use a LUMIX panasonic point and shoot camera
Featured in: THE WORLD AS WE SEE IT
Featured in: EXTRAORDINARY PHOTOGRAPHY
Featured in: THE COMPACT GROUP
Featured in: YOUR COUNTRY'S BEST
Featured in: RED FOR REBEL (6/2/2011)
Featured in: WALL OF THE WORLD (23/2/2011)
Featured in: SAFE HAVEN
Featured in: ARTISTS UNIVERSE
Featured in: TOTALLY AMATEUR PHOTOGRAPHY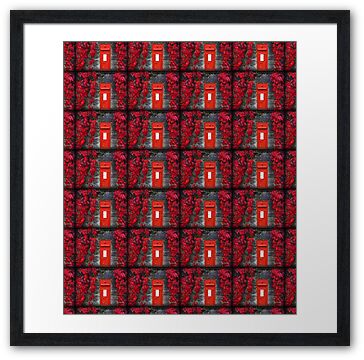 41favourites
548 viewings May 5th, 2011
thankyou so much!