" No one asks you to throw Mozart out of the window.
Keep Mozart.
Cherish him. Keep Moses too, and Buddha and Lao Tzu and Christ.
Keep them in your heart – it's not a competition!
Man's tendency to be judgemental of others,
creates the sad and narrow road of religious competition"
HENRY MILLER
This is the area of Exeter Cathedral where they have a lovely 'Cathedral Cafe' with outdoor seating and it looks so pretty with the cherry blossom in full bloom. I love walking inside this historic catherdral in England.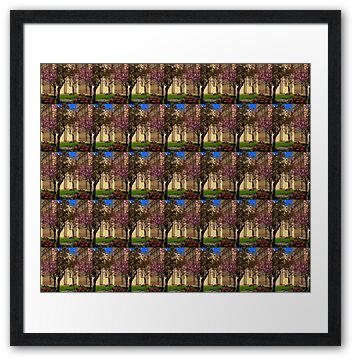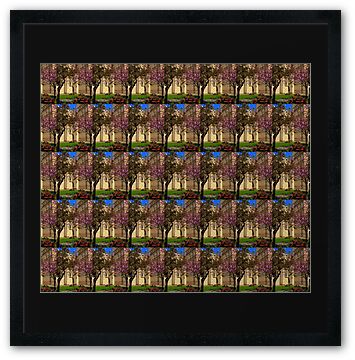 I use a LUMIX panasonic, point and shoot camera
168 viewings February 4th, 2011
thankyou so much!
Hope you enjoy the video about Exeter Cathedral