"GO TO THE TRUTH BEYOND THE MIND.
LOVE IS THE BRIDGE"
Stephen Levine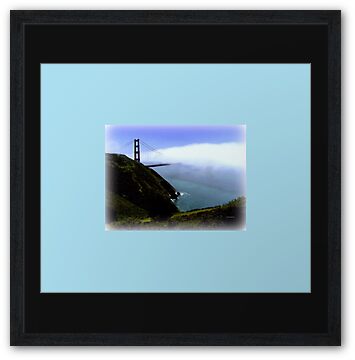 I love this bridge ……. I did take a lot of photos while I was there, I really like the cliffs that are around this bridge too. It is an amazing feeling to cross from the green beauty of Marin County into the magical city of San Francisco (USA) – through this bridge.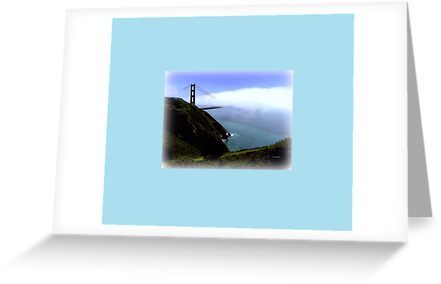 Featured in: 'THAT ONE GREAT SHOT'
Featured in: THE WORLD AS WE SEE IT
Featured in: ALPHABET SOUP
I use a Lumix Panasonic point and shoot camera
172 viewings December 5th, 2010
32 favourings
thankyou so much!!
Hope you enjoy this video and song (I was 17 years old and living in Dorset England, when this song came out, and it gave me such a feeling of joy and 'flower power' – I never thought that I would ever see San Francisco myself at that time in my young life)