"LET US NEVER COMMUNICATE OUT OF FEAR.
BUT LET US NEVER FEAR TO COMMUNICATE"
John F. Kennedy
There is a small and historic village in Texas, its very close to San Antonio and the name of this village is 'Comfort'. It has a lot of old world charming style houses because it was originally settled by Germans in the 1850's. You can see in the cemetry that the names are 99% German. The orignal preferance for a name when this village was settled was 'Gemuetlichkeit' – which means serene, comfortable, cozy – but finally they chose the name 'Comfort' instead.
There is a lot of information about the way this village developed after it was settled.
This little mailbox was outside a house in this
village.
I use a LUMIX panasonic, point and shoot dijital camera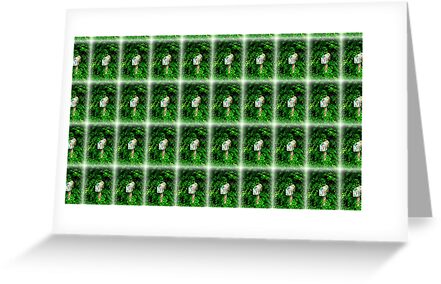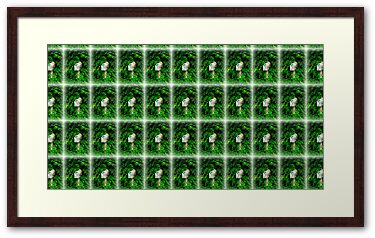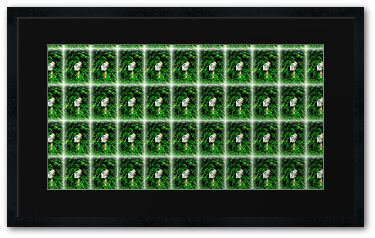 MUSIC