"FROM BLISSFUL PEAK TO TRANQUIL SEA
THE WORLD IN SPLENDOR LIES
BESEECHING SOULS TO GAZE ON HER,
THROUGH HOPEFUL DREAMING EYES"
Wes Fessler
We were in Santa Cruz , California (USA) for a few days in June after gong to a funeral in San Francisco. Watching the surfers catching waves was such an energising and blissful sight.
Those figures on the water are surfers who wait patiently for the right wave so that can glide into shore. It was a moment in time where one feels so vitalized.
Featured in: 'OUT OF THE BLUE' September 3rd, 2010
Featured in: COLOUR ME A RAINBOW – BLUE' September 5th, 2010
Featured in: THE WORLD AS WE SEE IT
Featured on: RED BUBBLE's HOMEPAGE
June 19th, 2011
Featured in: NATURE'S PAINTBRUSH
Featured in: HOMETOWN PHOTOGRAPHY
Featured in: THE COMPACT GROUP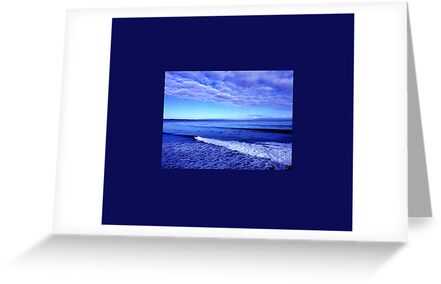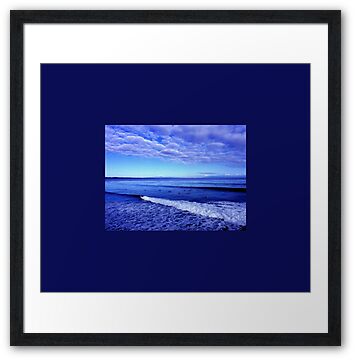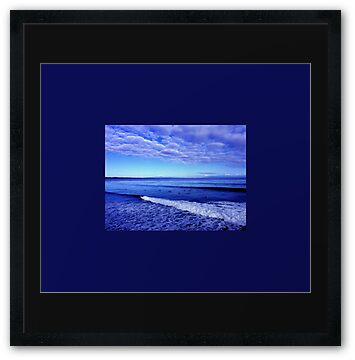 I use a Lumix Panasonic point and shoot camera
MUSIC
47 favourings
647 viewings June 19th, 2011
thankyou so much!!