"GROW OLD ALONG WITH ME,
THE BEST IS YET TO BE"
~ Robert Browning
I took this photo at the Harbour in San Francisco, before going out on the boat to scatter Uncle Bill's ashes near The Golden Gate Bridge – those sea lions seemed to be in love. I couldn't resist that photo!
I use a Lumix panasonic point and shoot camera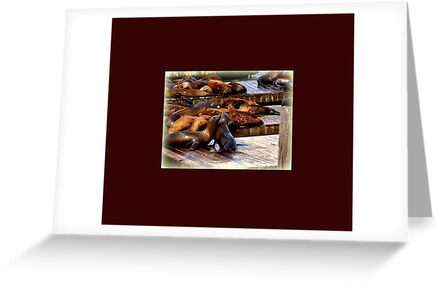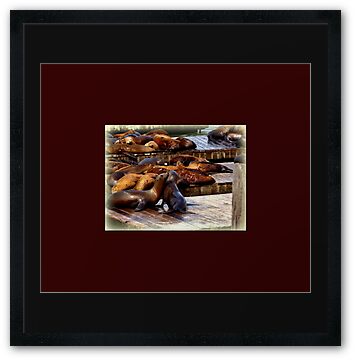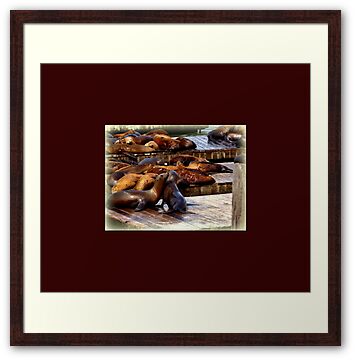 Featured in: BEACH, RIVER AND LAKE TREASURES
Featured in: THE WORLD AS WE SEE IT
Featured in: THE NORTHERN CALIFORNIA
GROUP
Featured in: YOU BIG SOFTY
129 viewings, December 4th 2010
thankyou so much!!