"LIFE IS WHAT HAPPENS
WHEN YOU'RE BUSY MAKING PLANS"
John Lennon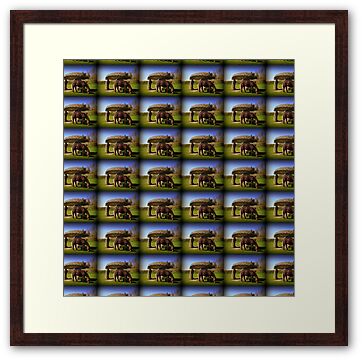 Spinster's Rock is the name of this ancient rock in the middle of a field in Dartmoor (Dartmoor National Park) – it is the site of an ancient burial ground. ( I tried to dodge the rain that day).
It's a Portal Dolmen – a Neolithic communal tomb from about 2700BC .
Spinsters Rock is a burial cairn dating to the early Bronze Age. The structure was re-erected in the 1862 after collapsing earlier in the year.
According to folklore the rocks where erected by a group of three spinsters who where on a journey to deliver some wool. Obviously these three women where seen as giants having the strength to carry such a heavy burden
It is a Scheduled Ancient Monument.
Featured in: 'ALL THAT'S ARCHAEOLOGY'
September 8th, 2010
Featured in: THE WORLD AS WE SEE IT
I use a Lumix Panasonic point and shoot camera