"I BELIEVE THE FUTURE IS ONLY THE PAST AGAIN,
ENTERED THROUGH ANOTHER GATE"
Arthur W. Pinero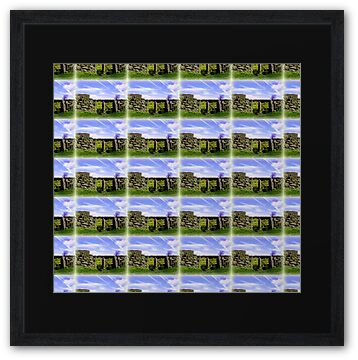 In Dartmoor National Trust, these ancient old gates and stone walls walls can be seen all over the moor. There is a mixture of medieval and Roman sights (left over from the Roman Empire) all over Dartmoor – Southern England. It is an amazing and enchanting place for archeologists, poets, writers and New Age seekers of spirituality. One can find geological signs and evidence of life and civilization going back thousands of years.
A lot of mysterious and ghostly stories have been written about Dartmoor because of the eerie mists. Conan Doyle wrote his Sherlock Holmes mystery 'The Hound of the Baskervilles' after being on Dartmoor!
!
I use a Lumix Panasonic point and shoot camera
Featured in: HOMETOWN PHOTOGRAPHY
Featured in: THE WORLD AS WE SEE IT
Featured in: TOTALLY AMATEUR PHOTOGRAPHY
Featured in: THE COMPACT GROUP
! http://ih1.redbubble.net/work.5667898.9.papergc...!
hope you enjoy the video of dartmoor