TO SIT WITH A DOG ON A HILLSIDE ON A GLORIOUS AFTERNOON, IS TO BE BACK IN EDEN,
WHERE DOING NOTHING WAS NOT BORING
– IT WAS PEACE"
~Milan Kundera
This is our sheltie whose name is Kali. She is enjoying a field of wild flowers in Texas, USA. As we were driving down the highway we stopped to let her enjoy this bit of green and colour. She is a real alpha girl and travels with us, even on long driving trips. When we moved from Seattle to Texas, we drove the whole wya so that she didn't have to be put in the cargo of an airplane. It was a great journey!!
I use a Lumix panasonic point and shoot camera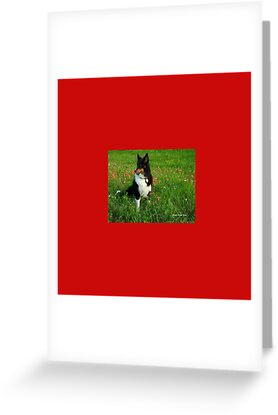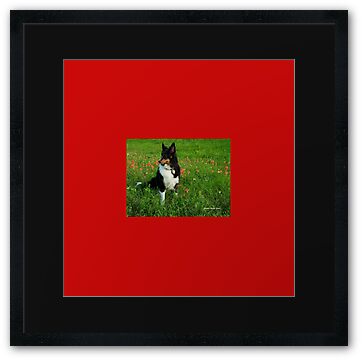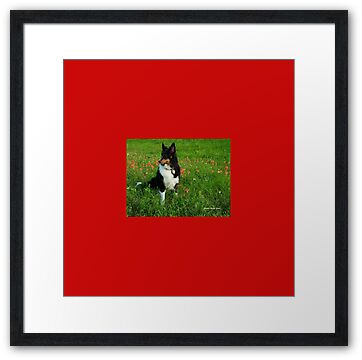 369 viewings May 30th, 2011
thankyou so much
Featured in: THE WORLD AS WE SEE IT
Featured in: FOR THE LOVE OF DOGS
Featured in: COUNTRY BUMPKIN
Featured in: CELTIC REALM
Featured in: SNAPTACULAR
I use a Lumix Panasonic point and shoot camera