"THOSE WHO DWELL AMONG THE BEAUTES AND MYSTERIES OF THE EARTH,
ARE NEVER ALONE OR WEARY OF LIFE"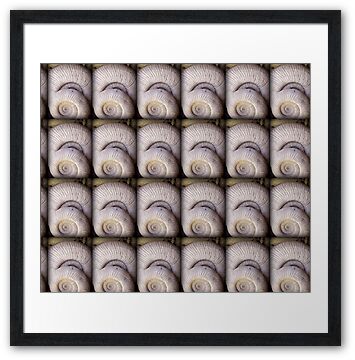 This fossil was found on the Jurassic coast in Lyme Regis, Dorset, England. I found a few fossils myself but nothing as large as this one. This was for sale at one of the local fossil shops in Lyme Regis.
Mary Anning who lived in the 1800's was an ardent fossilist, and she came to Lyme Regis to explore and research – she most influenced the history of science at that time.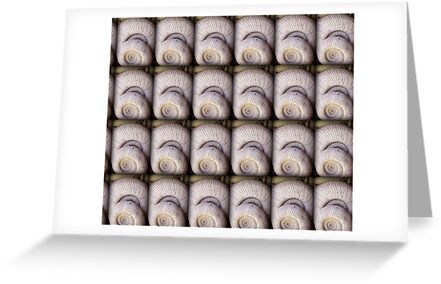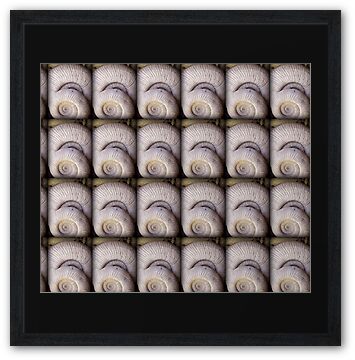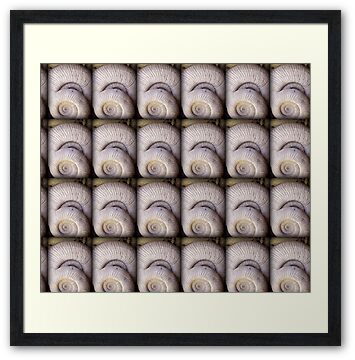 I use a Lumix panasonic point and shoot camera
177 viewings January 2nd, 2011
26 favorings
Featured in: THE WORLD AS WE SEE IT
Featured in: BEACH, RIVER AND LAKE TREASURES
Featured in: ALPHABET SOUP