"PERFUMES ARE THE FEELINGS OF FLOWERS"
Heinrich Heine
This photo was taken on a rainy morning at 7 am when the bluebells carpet the woods at a special place that was a renowned site in the Iron Age times. Blackbury Camp is near a village called Beer in Devon, England.
The Bluebells come out in Springtime and this was a special moment for me to find them at 7 am on a rainy morning.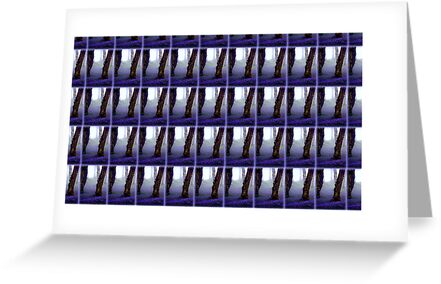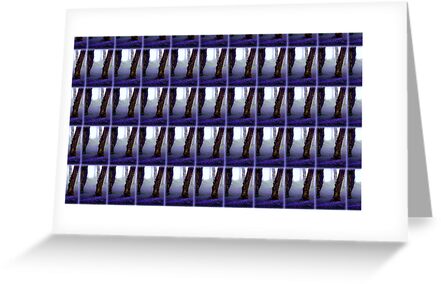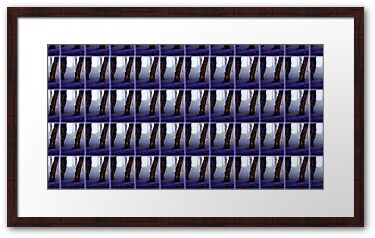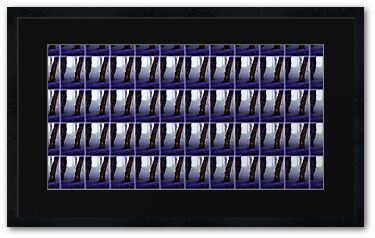 I use a LUMIX panasonic point and shoot dijital camera
Featured in: 'A PLACE TO CALL HOME'
Featured in: 'THE WORLD AS WE SEE IT'
Featured in: 'LOVE AFFAIR WITH THE LENS'
Featured in: 'THE BEST OF ANYTHING AND EVERYTHING'
Featured in: LUMIX LOVERS
TOP TEN: SPECIAL MOMENT
Featured in: EXQUISITION
Featured in: SCENERY
Featured in: SUPERBLY VISUAL
Featured in: POINT AND SHOOTERS (March 19th, 2011)
Featured in: GERMAN ARTISTS
Featured in: TOTAL AMATEUR PHOTOGRAPHY
Featured in: IMAGE WRITING
Featured in: ALL GLORIOUS GARDENS
Featured in: A GARDEN SOMEWHERE
Featured in: BREATHTAKING WILD ANIMALS AND PLANTS
Featured in: WILDFLOWERS OF THE WORLD
Featyred in: THE DREAMING TREE
Challenge winner : IN LUMIX LOVERS
Challenge winner: IN ALL GLORIOUS GARDENS
Challenge winner : BEAUTIFUL
Challenge winner: FIRST THINGS
62 favourings
630 viewings March 12th, 2011
thankyou so much!
Hillfort in Devon
In Prehistoric Hillforts in Devon, this one is described as'important' and with 'an unusual entrance'. The excavation in 1952-54 by the Devon Archaeological Society showed that the main gate had been an imposing structure.
Inside is very cool and peaceful, with a cathedral-like canopy of tall trees. The enclosing banks are still well-defined, and at the southern entrance you are still able to see the unusual layout of defensive banks. The land falls away down the slope of the hill here.
The oval enclosure of about 2 hectares now in open woodland straddles a 180m steep-sided Greensand ridge capped with clay and flints. It was defended by a substantial rampart and ditch, with one entrance facing the southern slopes; other gaps are recent. A triangular earthwork was added screening the gate – the so-called barbican entrance; it contained a central embanked passageway with a compartment on either side, probably used as stock pens.
Excavation showed that the main gate had been an imposing structure. The rounded rampart ends projected forward and were built up with flint nodules, retained by a timber palisade. Deep post-holes indicated the gate, probably with a bridge to link the ramparts. There was a second timber gateway at the entrance to the barbican. In the interior, the post-holes of a rectilinear hut were uncovered with a cooking pit nearby. Iron slag from the local limonite ores, whetstones and spindle whorls were found along with more than 1,200 sling stones. The pottery included decorated Glastonbury ware and some earlier plain Iron Age wares indicating that the fort was in use from the early 3rd century BC onwards."