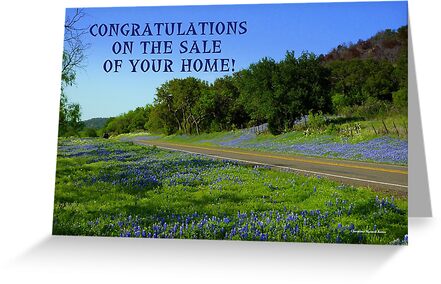 The Bluebonnets of Texas are a beautiful sight in Springtime.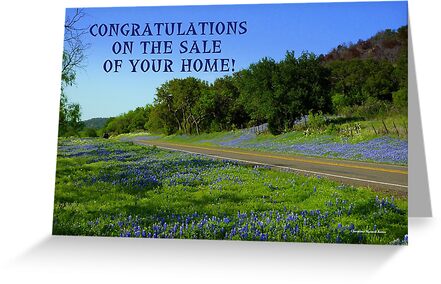 Lupinus texensis, the Texas bluebonnet, is a species of lupine endemic to Texas. With other related species of lupines also called bluebonnets.
It is the state flower of Texas.[
It has been found in the wild with isolated mutations in other colors, most notably all-white flowers, pink, and maroon. These mutations have since been selectively bred to produce different color strains that are available commercially.
Bluebonnets have been loved since man first trod the vast prairies of Texas. Indians wove fascinating folk tales around them. The early-day Spanish priests gathered the seeds and grew them around their missions. This practice gave rise to the myth that the padres had brought the plant from Spain, but this cannot be true since the two predominant species of bluebonnets are found growing naturally only in Texas and at no other location in the world.
As historian Jack Maguire so aptly wrote, "It's not only the state flower but also a kind of floral trademark almost as well known to outsiders as cowboy boots and the Stetson hat." He goes on to affirm that "The bluebonnet is to Texas what the shamrock is to Ireland, the cherry blossom to Japan, the lily to France, the rose to England and the tulip to Holland."
The ballad of our singing governor, the late W. Lee O'Daniel, goes, "you may be on the plains or the mountains or down where the sea breezes blow, but bluebonnets are one of the prime factors that make the state the most beautiful land that we know.
I made this card for a friend, Carmen Bean, who is a Real Estate Agent here in San Antonio Texas with Centrury 21. She is an amazing lady who truly cares about her clients and ensures they are happy – and helps them to find the home they love – and for those who are selling their home, she is truly 'wonderwoman'.