Firstly, a big thank you for all my sales!…
I secretly like to wonder where Bad kitty kitty tees get out and about to.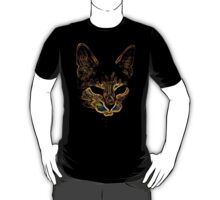 I'm so happy some girls with big dreams will be wearing when I grow up I want to be a mermaid .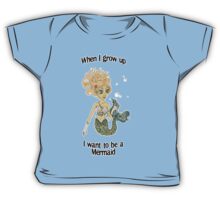 I'd also like to hope my most recent sale of 'Art of a housewife' as a card is enjoyed :)
I've been a little sidetracked lately, branching out to a few more sites.
Like my 3 Zazzle stores:
Simplasticity* -Full of my fave designs


Telephone textures* -The place for texture print tech skins



Veganic* -Just plain sillies and text tees (the dumping ground really).

I then thought I'd fine tune a few ideas on Society 6

Then there's my fabric, wallpaper and wall decals on Spoonflower

Between that, 6 blogs, An online store, sewing, studying and being a mum, I haven't really made the time to p