Hello!
I'm Corri. Thank you for visiting! I hope I can show you some photos, cards, posters or t-shirts that you will love. My goal as a photographer and designer means making people smile and capturing moments to treasure.
To the right, you'll see collections of my work. Click on a collection to display the contents. Then click on an individual image for a larger view. Besides the photos and t-shirts available at RedBubble, I am also available for consulting, writing, editing, web design, typing, tutoring, brochure design and photo shoots. Drop me a bubblemail at the link above. For a short bit of background, I am a graduate of Cal State Fullerton. In my life I have been a technical writer, software quality control analyst, newspaper reporter, web designer and teacher. A few years ago, I reconnected with a childhood sweetheart, and we are happily married. Besides my husband and family, what I love most is creative projects and helping people.
Best-Selling T-Shirts and Stickers
Customizable for your Group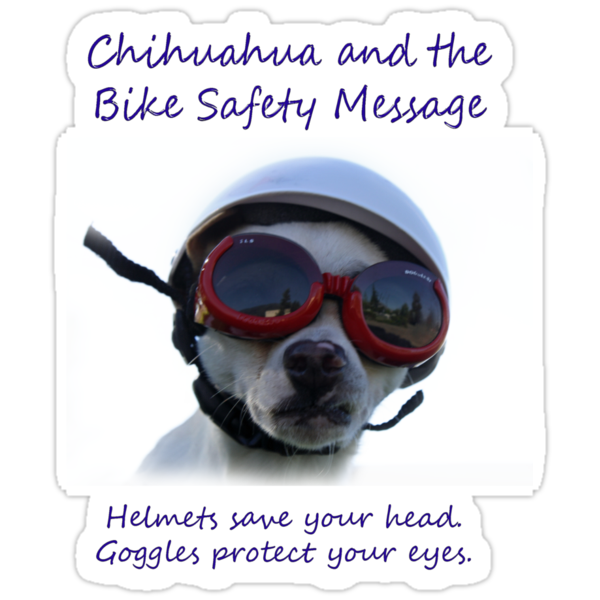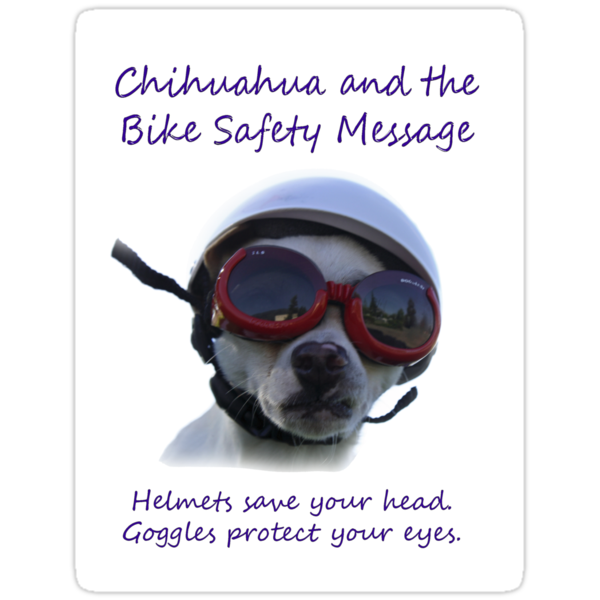 This image or any other can be customized to your group. Drop me a bmail.
Highlighted Products
Calendars Make Great Christmas Gifts
All of my work is copyrighted, and none is in the public domain. Works on RedBubble contain encrypted copyright notices to aid in prosecution of copyright violations.
If you have time, please check out my photos on my other site, Photos by Corri or stop by and like my Facebook page. My Zenfolio site offers an amazing variety of quality products not offered here. For instance, you'll find cutting boards, tote bags and coffee mugs with rapid delivery times. Check it out.
For fabric, large stickers or wallpaper, see my Photos by Corri studio at Spoonflower.
Thank you for visiting!
Explanation of copyright by Byron: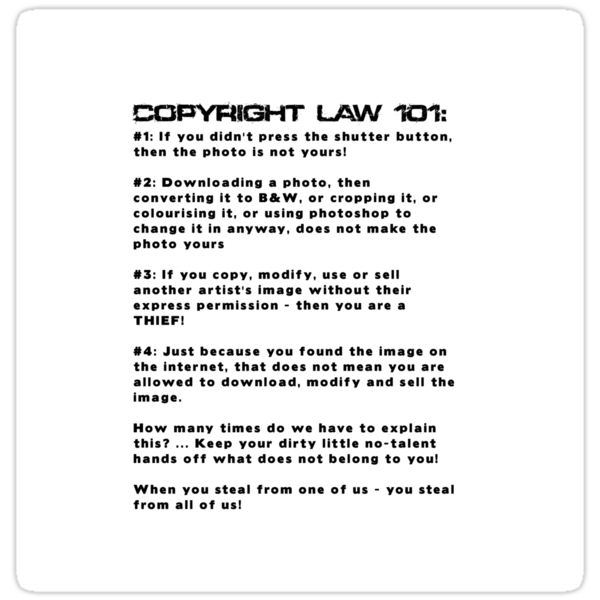 Copyright Law by Byron used with permission. Click here to purchase his sticker.