Seagull flying at me from out of the sun
reminded me of a favorite New Testament verse.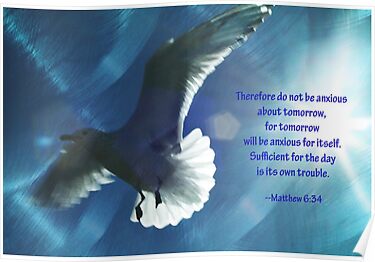 Taken with a Canon EOS 7D with an Canon 18mm to 200 mm lens near Lake Isabella, California.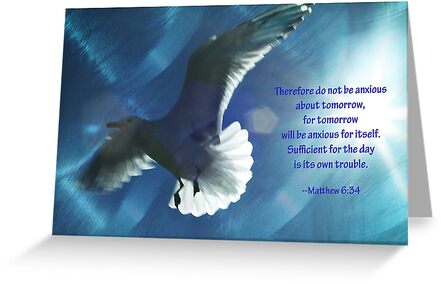 Layers and textures from other photos I have taken. Text and layers added in PhotoShop CS5.