(No one told me that I need opposable thumbs to play this thing!)
Miss Mia says that sometimes pets like to be included in your hobbies. For instance, she enjoys helping her dad play his bass guitar.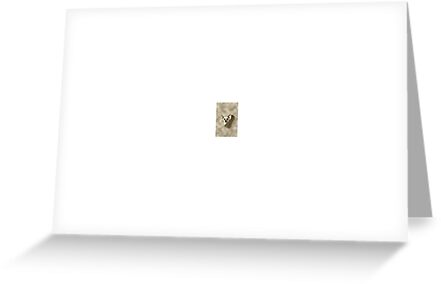 Taken with a Canon EOS 7D with an 18mm-200mm lens Canon lens near Lake Isabella, California, USA.