The seagulls are still visiting our little inland mountain lake. Here they are checking out the puddles in the road after a rain. With the warmer temperatures and melting snow, the lake is very high. Several of the little dirtroads nearest the lake are now under water.
Taken with a Canon EOS 7D with a Canon 18mm lens, near Lake Isabella, California, USA.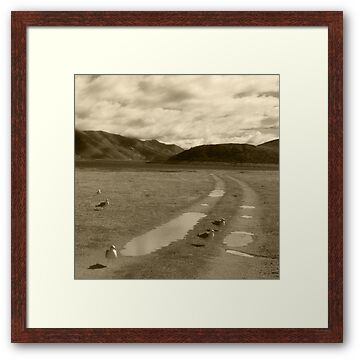 Honorable Mention
Round 4 (Landscape with Water) of the Photographer of the Year Competition for the PC&A
Viewing Info
102 Views on 6/5/11
Submitted to the 100-499 Viewings Group on 6/5/11.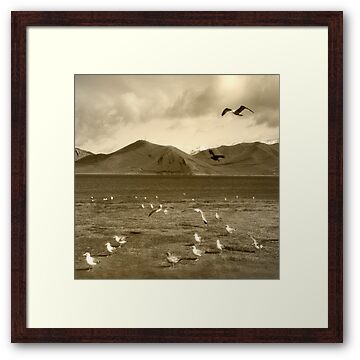 The Shortest Distance Between Two Points is a Straight Line, Unless There is a Lake In Between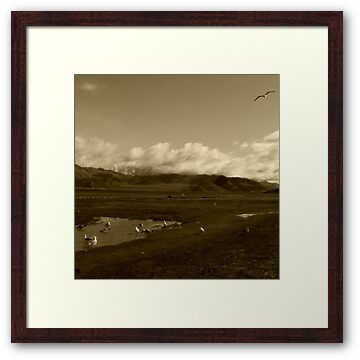 The Road Less Traveled Goes Under the Lake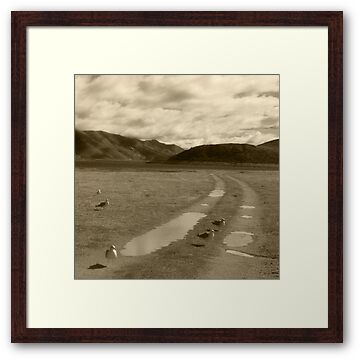 *Lake Vacation Great-Grandpa Seagull Family Potrait