Part of My Seagull Series
When winter storms hit the coast, the seagulls sometimes head inland. A group of gulls has been wintering at Lake Isabella.
Taken with a Canon EOS 7D with an 18mm to 200mm lens near Lake Isabella, California, USA.
Viewing Information
146 Views on 03/20/11, and submitted to the "100-499 Viewings Group" on 03/20/11.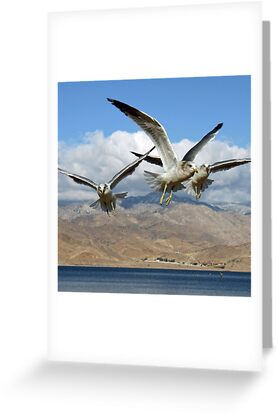 Available in many frame styles: