Karin Taylor drew the most adorable elephant in Scribbler. I told her it made me wish I could draw, and figured she would laugh at my attempt at a chihuahua. She said she wanted to see it so…
You asked for it. Here it is.
Here is the link to the Scribbler.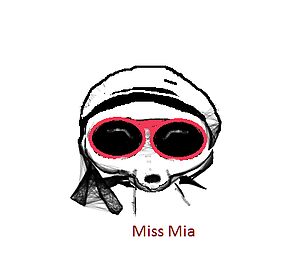 I should have named this "Chihuahua and the Scribbler Message."