Tonight I'm worried about my friends, the visiting gulls, down by the lake. The weather is trying to decide whether to hail, snow or rain.
When the storms come in at the coast, the seagulls go inland…but what happens when the storm catches up with them.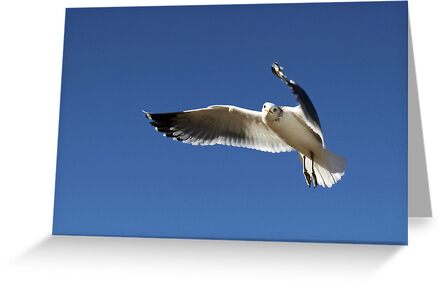 This shot was taken the other day when the seagulls flew over to see what I was doing.
Taken with a Canon EOS 7D with an 18-200mm Canon lens on the south shore of Lake Isabella, California.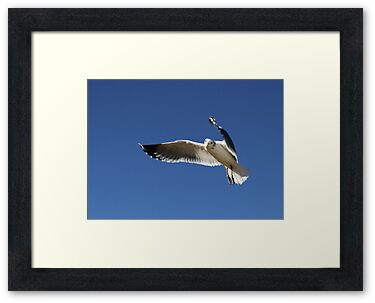 Part of my Seagull and Friends fully-customizable calendar.