A BMX racer in the youth division gets BIG air in the opening day race at the Kern Valley Bike Park. The valley has been working to raise money for the park during the last year, and volunteers have worked to build the track. Saturday, Aug. 21, 2010, was the park's first bike race!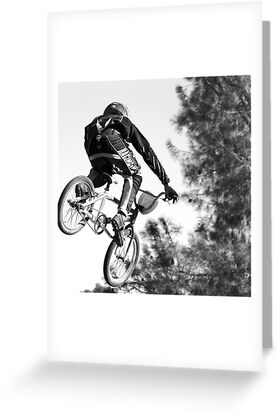 Congratulations to all who helped build it, raised the funds and rode the race!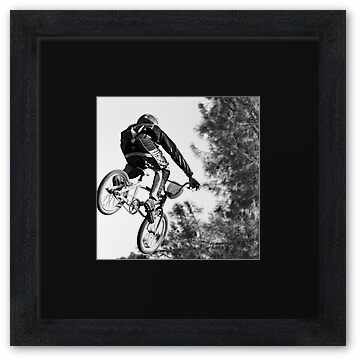 Taken with a Canon EOS Rebel XS at the Kern Valley Bike Park in Kernville, California.
Featured in The World As We See It, or As We Missed It" August 2010.