From my T-Shirt Shop Chihuahua and the Bike Safety Message
Helmets save your head. Goggles protect your eyes.
Available as customizable:
* t-shirts
* hoodies
* baby clothes
* stickers
* iphone cases
* posters
* prints
Click here for the original Chihuahua and the Bike Safety Message which has more than 6000 views.
Any product can be customized for your group with a group name or message.
Just send me a bmail with your request prior to placing an order.
For more information on bike safety, see the following links:
Hoodies with and without zippers

Hoodie with Image on Back

Taken with a Canon EOS Rebel XS near Lake Isabella, California.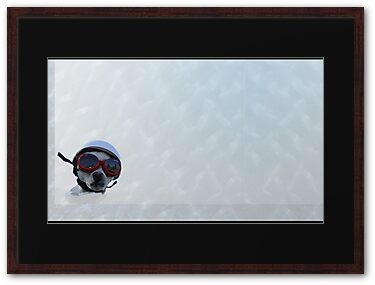 Chihuahua and the Bike Safety Message is also available as a print or card.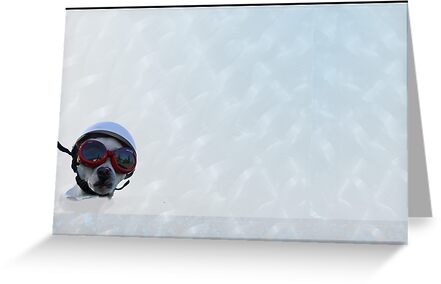 You might like Mia's line of Chihuahua Messages.
Here is Mia with the rest of the tricycle showing.
Chihuahua, the Biker Babe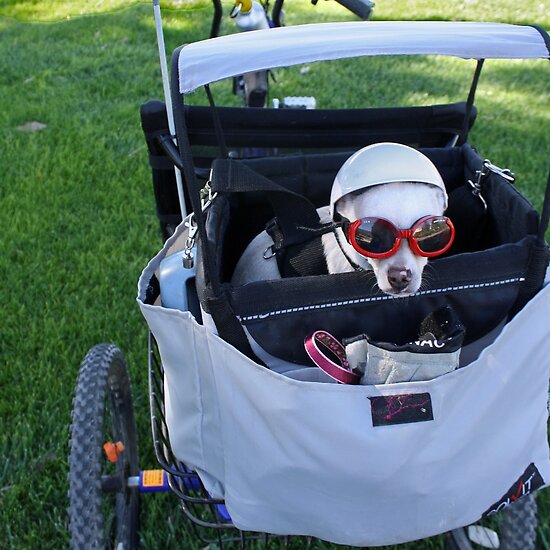 Here is Mia demonstrating napping in her helmet and goggles.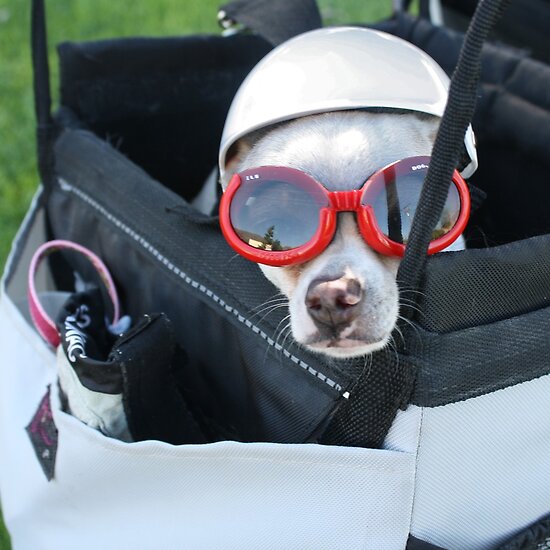 You might also like Chihuahua to the Rescue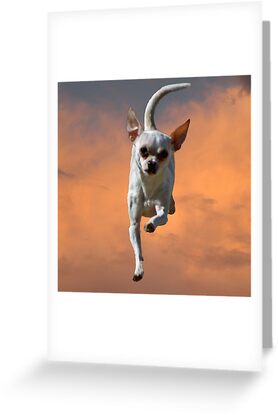 Or, if you prefer, Chihuahua to the Rescue on Black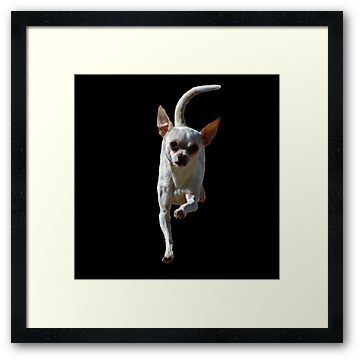 Chihuahua and the Bike Safety Message—Larger Prints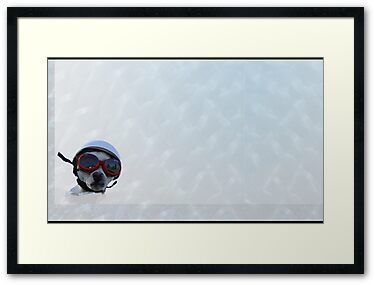 Chihuahua Keeping an Ear Out For Danger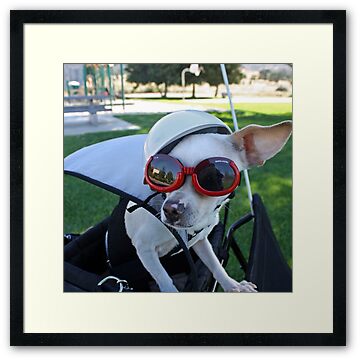 Also available in my Zenfolio Portfolio at Photos by Corri.
iphone cases

Shop and Buy with Confidence


RedBubble offers a Money Back Guarantee on all products.
Mia likes to ride with me on my three-wheeled recumbent bicycle. She took time out from her busy schedule to pose for an important bike safety message. Always remember the helmets save lives, and goggles protect your eyes.
*Featured in "Scavenger Hunt" September 2010. (Thank you!)

Featured in "All Things Poetic, Artistic and Philosophical" September 2010. (Thank you!)
Featured in "The World as We See It, or As We Missed *It" September 2010 and *Top Ten in Challenge. (Thank you!)