Roses in a row, blooming in my garden, show a delicate shade of pink in the late afternoon sun.
I always hope they bring a smile to anyone passing on the road.
Taken with a Canon EOS Rebel XS near Lake Isabella, California, USA.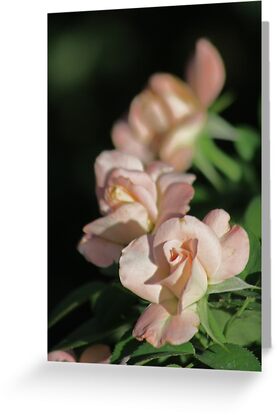 Viewing Information:
112 Views on 7/31/10.
Submitted 7/31/10
Favorites
Favorited by 25 people by January 13, 2011.
Three sales so far.
Featured in Live, Love, Dream July 2010.
(Thank you!)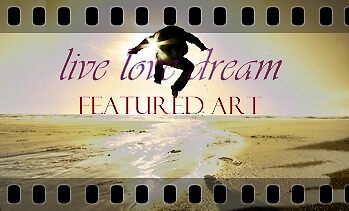 Featured in The World As We Saw It or Missed It July 2010 (Thank you!)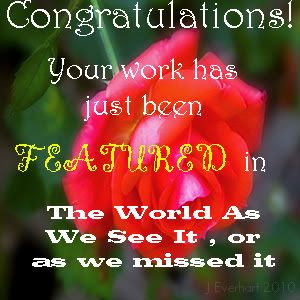 Featured in Country Gardens August 7, 2010.

Here's how "Row of Roses in Perfectly Pink" looks framed…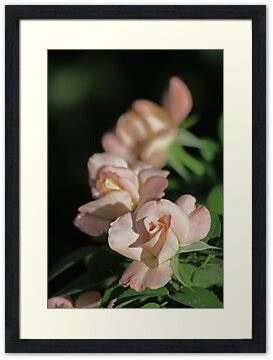 These roses are also available on a card with a thoughtful message.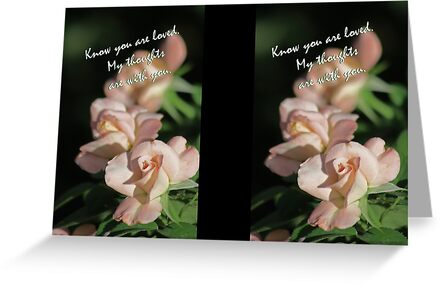 Or, if you like pansies, take a look at Watering the pansies