Looking up at the bottom side of a poppy in my garden. I liked how the sun seemed to shine through the petals and the shadows of the stamens fall across them. The poppy is the state flower of California.
Taken with a Canon EOS Rebel XS, near Lake Isabella, California, USA.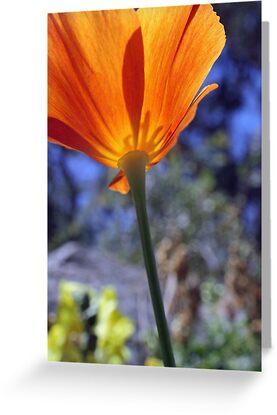 Viewing Information
107 Views on 08/22/10.
Submitted to the "100 to 499 Viewings" group on 08/22/10.
Technical Information
Canon EOS Rebel XS
Taken 7/8/2010, 10:55 a.m.
Shutter Speed: 1/640 sec.
F-Stop: f/20
ISO Speed Rating: 1600
Focal Length: 55 mm
Canon 18 mm to 55 mm lens
(with Macro Attachment)
Filter: 1A Skylight Filter
Minimal adjustment in PhotoShop for contrast.
NOTE: If you happen to be wondering why I was shooting ISO 1600, I had been shooting really low-light stuff and forgot to change my program setting. Oops. But I kind of like the effect.
Features
Featured in #1 Artists of Red Bubble Feature Marathon, July 2010. (Thank you!)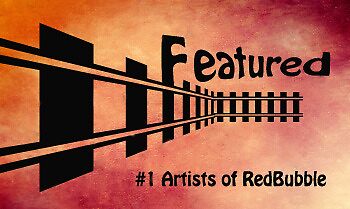 Featured Tuesday Afternoon August 2010. (Thank you!)

Featured in "The World the Way We Saw It, or as We Lost It" August 2010. (Thank you!)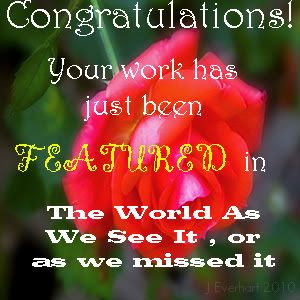 If you like topsy-turvy points of view, you might also like Dangling Daisy (affectionately nicknamed "Dangling Miss Daisy").