A tiny ant travels along a the stalk of a backyard thistle. Taken with a Canon EOS Rebel XS near Lake Isabella, California.
Accidental Image Information: To me, the thistle with the tiny ant looks like a capital T.
Viewing Information
102 Views on 08/09/10
Submitted to the "100 to 499 Viewings" group on 08/09/10.
Featured in Alphabet Soup, July 2010. Thank you!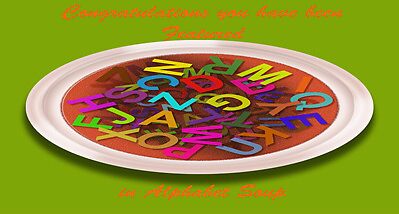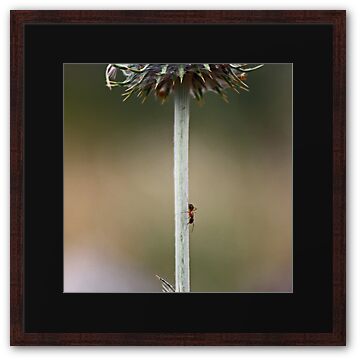 No One Can Say an Ant Can't is also available framed.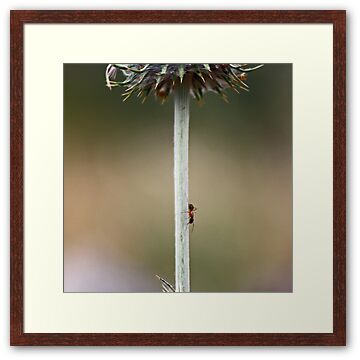 If you like photos of thistles or bees, see also my totally customizable bee and thistle calendar for more.