Miss Mia's Chihuahua Message Series
Mia rests in her basket on the back of my three-wheeled recumbent tricycle…that is, she's in the basket when she's not riding up on my shoulder. Not to worry. She always wears her harness and seatbelt.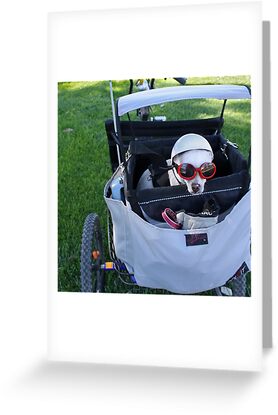 Taken with a Canon EOS Rebel XS near Lake Isabella, California.
Here she is again with her doggles and helmet in Chihuahua and the Bike Safety Message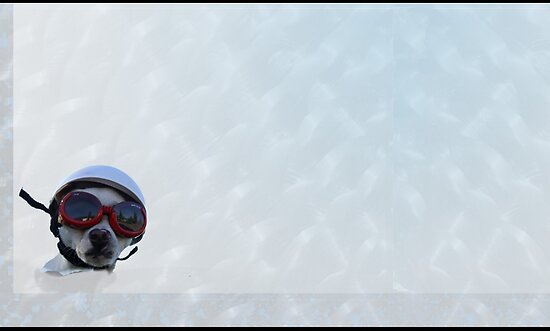 Here is Mia demonstrating napping in her helmet and goggles.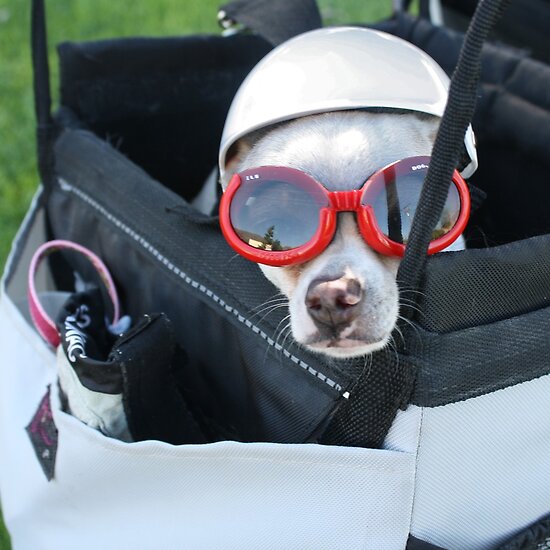 You might also like Chihuahua to the Rescue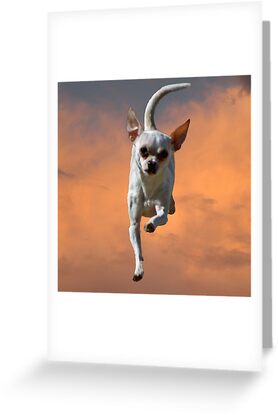 Or, if you prefer, Chihuahua to the Rescue on Black