Miss Mia's Chihuahua Message Series
Mia likes to ride with me on my three-wheeled recumbent bicycle. She took time out from her busy schedule to pose for an important bike safety message. Always remember the helmets save lives, and goggles protect your eyes.
Should Dr. WHO stop by, Mia is ready for a ride in the Tardis.
Available as customizable:
* t-shirts
* hoodies
* baby clothes
* stickers
* iphone cases
* posters
* prints
Any product can be customized for your group with a group name or message. Just send me a bmail with your request prior to placing an order.
Featured in:
1. Alphabet Soup
2. High Quality Images
3. The Best of Red Bubble
4. The World as We See It or As We Missed It.
5. The Amazing Challeng Entertainment
6. That One Great Shot
7. Tell Your Photo Story
8. Pay It Forward
9. Featured for a challenge
10. Cats and Dogs Group
11.Animals Captions and Confessions
12. Wear Your Art
6003 views as of 12-2-2013.
Taken with a Canon Rebel XT near Lake Isabella, Calfornia, USA.
For more information on bike safety, see the following links:
"Chihuahua and the Bike Safety Message" was nominated to the Pay It Forward group by my dear friend Rosie (rodeorose).
This is what Rosie said, " I would like to nominate a shot that I keep going back to…one that is so heartwarming, and full of spirit, and always makes me break into a smile…to me it symbolizes courage and the hero many of us would dream of being, or being rescued by, while at the same time showing the innate vulnerability beneath that veneer of bravery in the hero. It says to me we can all find the hero within….ourselves and others around us…."
Thank you Rosie!!!!!
This photo was taken with my Canon EOS Rebel XS near Lake Isabella, California, USA, when Mia and I went out for a bike ride. She enjoyed posing for the camera, and decided to do more safety messages.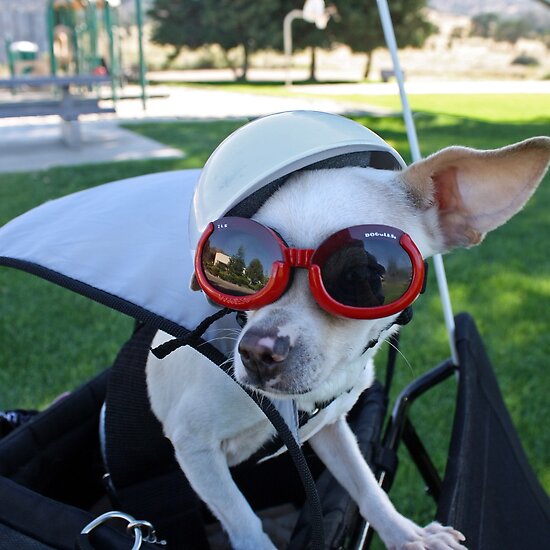 Chihuahua Keeping an 'Ear' Out for Danger
by Corri Gryting Gutzman
Here is Mia with the rest of the tricycle showing.
Chihuahua, the Biker Babe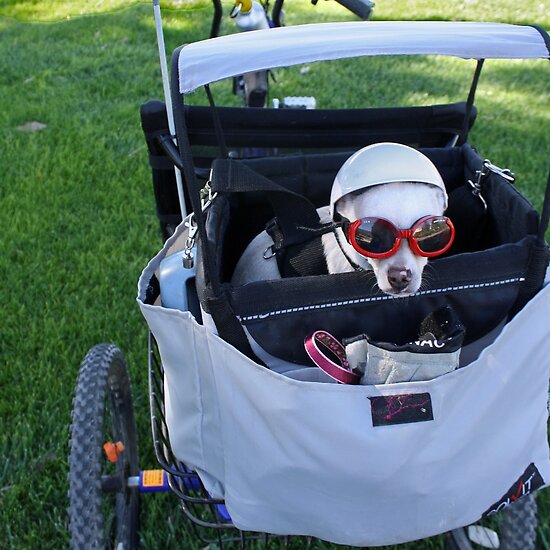 Here is Mia demonstrating napping in her helmet and goggles.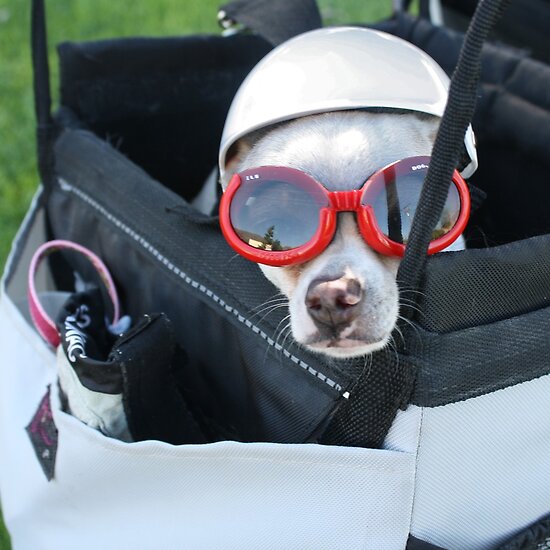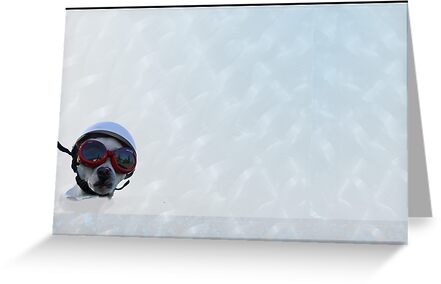 Viewing Information for
"Chihuahua and Bike Safety Message:
504 Views on 9/7/2010.
Submitted to the 500 to 5000 viewings group on 9/7/2010.
69 favoritings by 12/13/10.
50 favoritings on 09/13/10 and 1 sale on 9/06/10.


History: 113 views on June 28, 2010. Submitted 11:35 p.m. (California Time) on June 28 to 100-499 Views.
Featured in That One Great Shot September 2010. Thank you!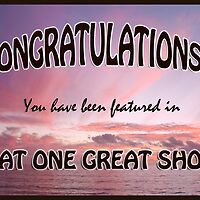 Featured in Amazing Challenge Entertainment September 2010. (Thank you!)

Featured in High Quality Images August 2010. (Thank you!)
Weekend Marathon Mania

Featured in "The World As We See It, Or Missed It" July 2010. (Thank you!)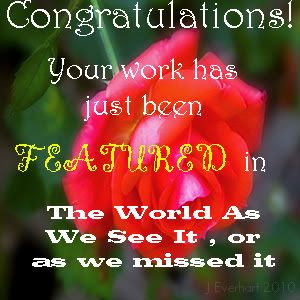 Featured in "Alphabet Soup" July 2010. (Thank You!)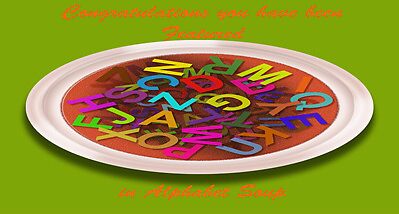 Featured in "Artistic Assignments" July 2010. (Thank you!)

Also from Mia's Chihuahua Message Series, is a photo of Mia with a reminder about slowing down and enjoying life's wonders.
Chihuahua and the Important Message—Take Time to Smell the Flowers

You might also like Chihuahua to the Rescue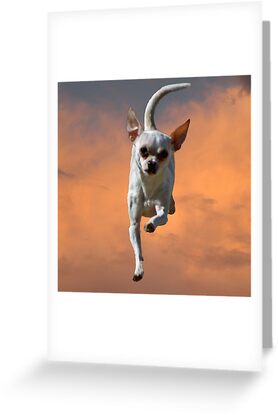 Or, if you prefer, Chihuahua to the Rescue on Black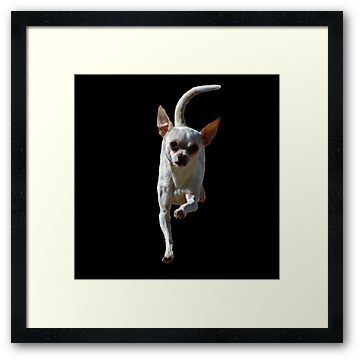 Chihuahua and the Bike Safety Message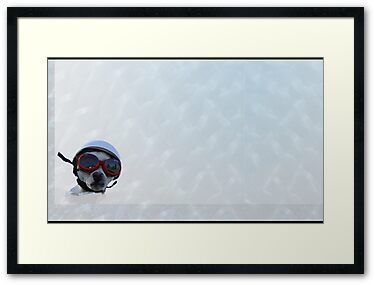 Chihuahua Keeping an Ear Out For Danger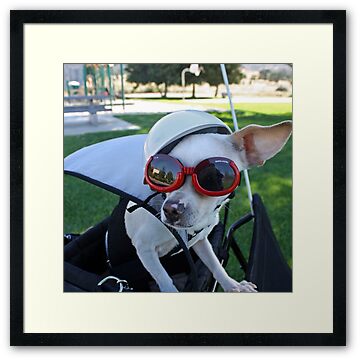 Now Available On T-Shirts and Hoodies
Mia is so excited. Her Bike Saftey Message has its own t-shirt now.

Here is Chihuahua and the Bike Safety Message as a sticker. Easily place a reminder on helmets, notebooks and lockers.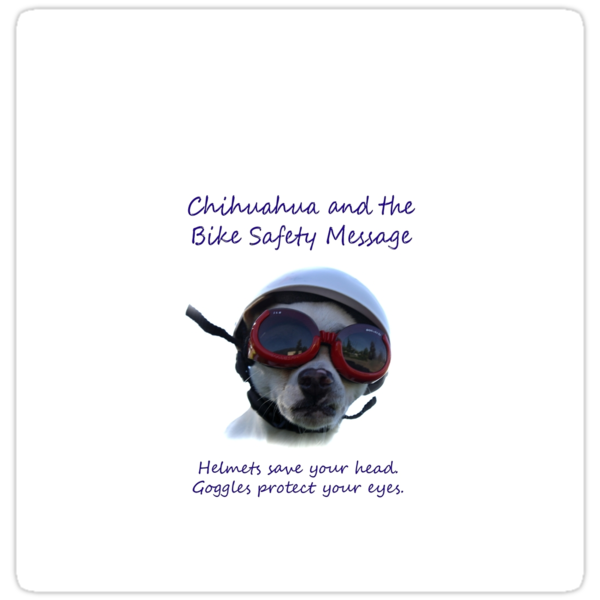 If you have time, take a look at Chihuahua and the Important Message—Take Time to Smell the Flowers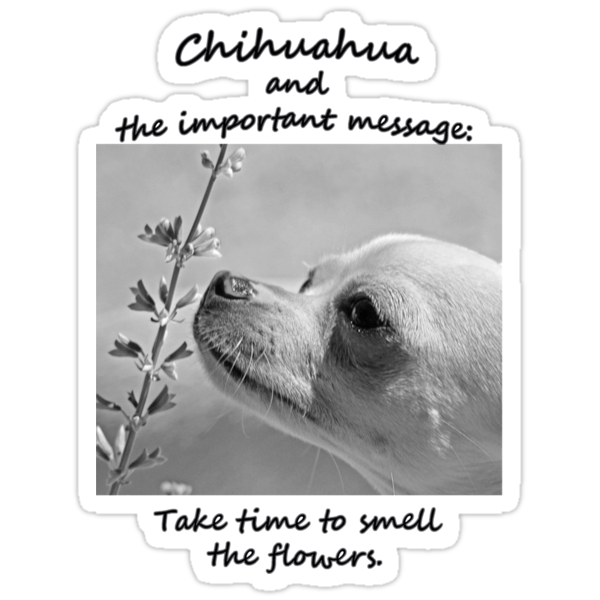 which is available as cards, prints, stickers or t-shirts.