Miss Mia's Chihuahua Message Series
When life gets to hectic, what's better than a chihuahua rushing to her human to whisk away the day's worries with a little kiss, some cuddling, a lot of tail wagging and some enthusiastic "Glad You Are Home" barking.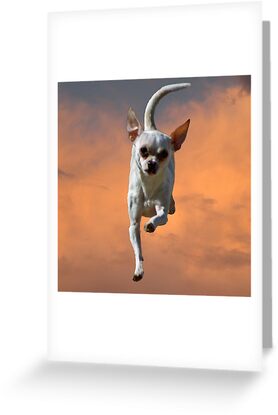 (Favorites: 27 Favorites on 11/11/10.
542 Views on 11/11/ 10.
Submitted to 500 – 5000 Views on 11/11/10.
History: This image had 110 Views on 6/23/2010 and was submitted on 6/23/10 to the 100-499 Views group.)
Taken with a Canon EOS Rebel XS.
The shot of Mia, the chihuahua, was taken near Lake Isabella, California. The sunset was taken off Highway 178 nearing Onyx, California.
Featured in "A Class of Its Own Art Gallery" September 2010. (Thank you!)

Featured in "Artistic Assignments" April 2011. (Thank you!)
The original shot had a plain sandy background and appeared like this: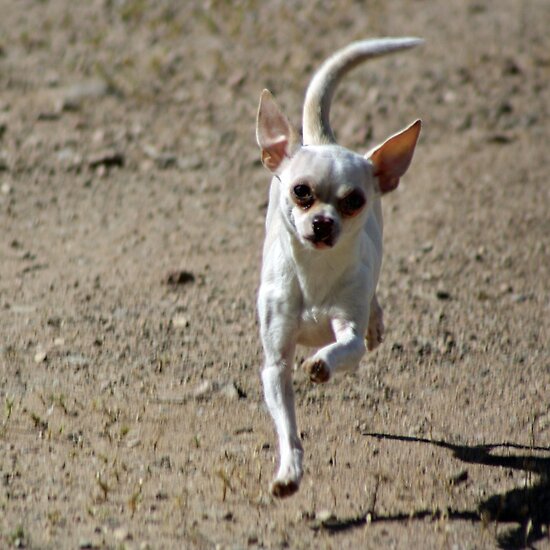 Photoshop was used to clip out the background of the original shot, install the sunset and smooth the edges. (To install the sunset, I select the background and use "paste into". This lets me move the background around to the best position. Alternatively a new layer could be used.)
This piece is also available with a black background as Chihuahua to the Rescue On Black.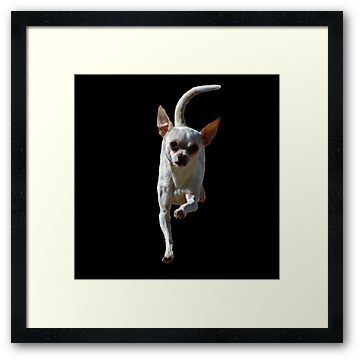 You might also like Chihuahua and the Bike Safety Message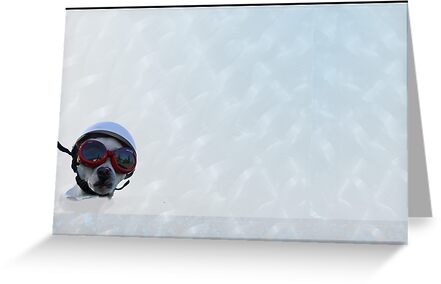 Someone suggested "Chariots of Fire" should play while "Mia to the Rescue" is viewed. Let's see if this works.
Background Music (Right Mouse Click on the link and open in a new window to listen and keep this page open.)

"Chihuahua to the Rescue" is now available as Chihuahua to the Rescue T-Shirt